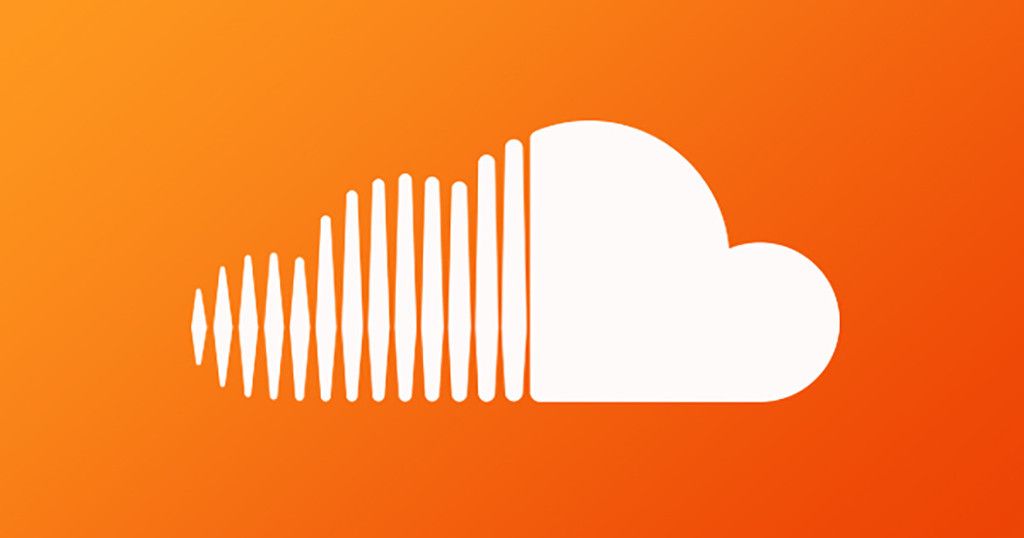 Soundcloud Shuts San Francisco And London Operations After Sacking 40% Of Staff
Soundcloud Ltd has been struggling with their business going downhill against the likes of Spotify Ltd and Apple Music Inc. The Berlin-based company had to hand pink slips to almost 40% of its employees. This forced the creators of Soundcloud Go to shut down their San Francisco and London offices.
This was a consequence of cutting down from a staff of 420 to 247. It is reported that the company's headquarters in Berlin and the office in New York will be reinforced to handle the extra workload.
The company is looking towards having 200 million listeners and are planning to push their profits with these layoffs. This comes after failing to survive with a weak business model that offered free listening services to its users. The premium/paid version, Soundcloud Go has not performed as desired either. The reason being that the listening market dominated by the marquee firms offers little margin for error.
The cost-cutting move has been brought into effect to increase the company's profits. The company's co-founder and CEO Alex Ljung quoted:
"By reducing our costs and continuing our revenue growth, we're on our path to profitability and in control of SoundCloud's independent future".
Ljung seemed positive seemed positive while speaking about the company's future. He said, "We need to ensure our path to long-term, independent success."
Soundcloud is surely in its darkest days since its conception. Only time will tell if the optimism of the company's board translates into results turning them into a contender from a pretender. We for one hope Soundcloud powers through this tough time and rises up from the ashes like the Dark Knight.
Source: BloombergTechnology