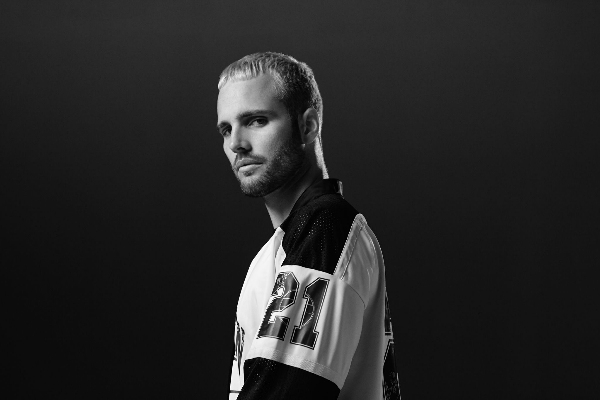 What So Not took to Twitter to tease a possible release of his highly coveted "Stranger Things" remix. He has been using this remix in his sets off and on for the better part of a year and fans have been dying to get a high quality version of it. 
The song is an absolute banger as What So Not keeps the original track to start the remix before adding his signature spin on it almost making the ominous track sound similar to his hit song, 'Touched'. 
The Netflix original show just released the trailer and release date for the second season at Comic Con in San Diego with a return date right before Halloween on October 27. The show's spooky intro track is the song that What So Not remixed so hopefully we get a release before or possibly even on the premiere date of the show. 
Stranger Things coming soon. 😏 https://t.co/huO8WOa1sT

— WHAT SO NOT (@WhatSoNot) July 23, 2017
What So Not just posted the trailer with the cryptic caption of "Stranger Things coming soon." While it appears that he is teasing the release of the track, the full details are unknown about the release date and whether this is an official remix or just a bootleg, which could dictate the actual release of the track. 
Check out the tweet aboveand while we wait for the official version, listen to a rip of the track from one of What So Not's live sets: