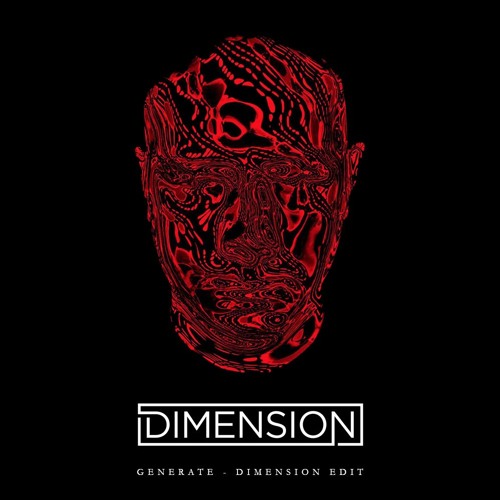 Eric Prydz- Generate (Dimension Edit)
Since its release back in 2015, Eric Prydz' 'Generate' has been filling the airwaves all over the world. Today, the fan-favorite tune gets a drum and bass edit from UK producer, Dimension. Seems appropriate that the edit drops today as it's Eric Prydz' birthday. A coincidence? I think not.
This new drum and bass version keeps the same synths, cords, and vocal melody from the original. But Dimension takes these components, speeds them up, and crashes them into a classic drum and bass bass-line. It definitely differs from the original while still keeping its main parts. It is the best of both worlds.
There's no doubt about it that drum and bass fans will love Dimension's version of this classic Prydz hit. You can hear and stream the new edit below.
Eric Prydz- Generate (Dimension Edit)