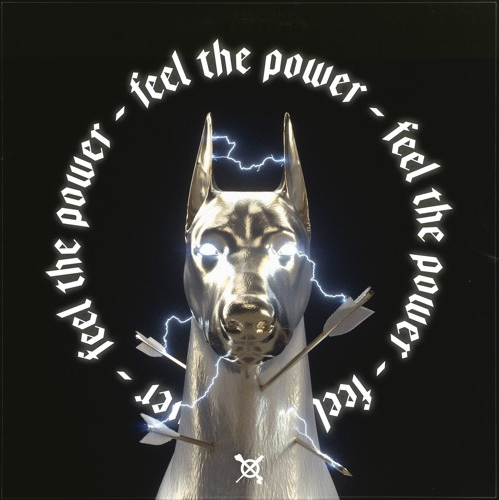 Kayzo – Feel The Power
Kayzo is back at it again by dropping a new single called "Feel The Power" featuring Micah Martin. The dubstep, hardstyle, and trap DJ has put a twist to his latest track by incorporating vocals that sound similar to a screamo/rock genre. However, the lyrics will give you the feels since it can relate to some hardships we may go through.
The track begins sounding almost like a rock song with powerful vocals. The verses have touching lyrics that entail deep thoughts of starting over and new beginnings. As the song progresses, the build up will start by speeding up the tempo which lead to a heavy drop. The is where the track shifts to dubstep when the drop is released the first and second time. It also gives good head banging moments!
Kayzo definitely wants you to feel the power with its massive drops and strong lyrics. He is also performing at Hard Summer Music Festival if you cannot wait to hear this song live. Give it a listen and you can stream/download it below.
Kayzo – Feel The Power | Stream/Download