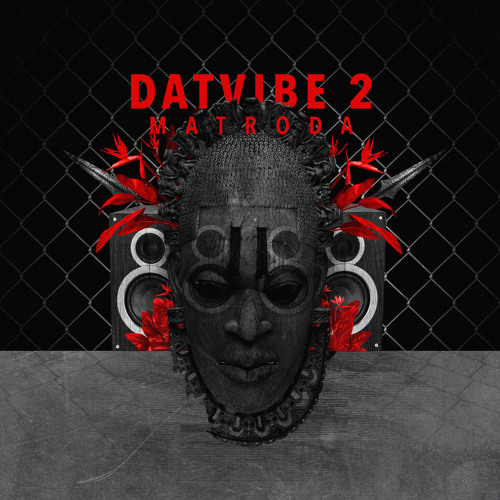 Matroda – Dat Vibe 2
21-year-old Croatian DJ/producer Matroda really knows how to curate insanely irresistible music. His last release was an instant success and I can only imagine that his new track 'Dat Vibe 2' will follow the same road. Not to mention it was released on Mad Decent and Good Enuff.
'Dat Vibe 2' is a deep house gem that has an escalating grimy sound with a danceable beat. It makes you want to go to a festival and loose your mind or stumble your way into an underground European dance club. Let's just say that the vibe of this song is a good one.
Listen below and catch Matroda at one of his upcoming tour dates!
Matroda – Dat Vibe 2 | Download/Stream