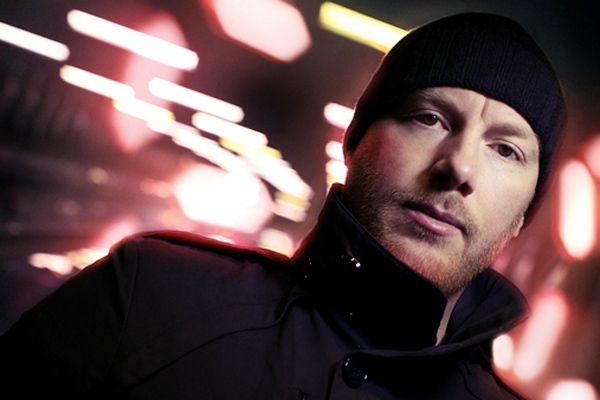 Eric Prydz already has a busy summer schedule planned. And on top of that, he's now adding on a residency at the famous Cafe Mambo in Ibiza. Before these shows were announced, Prydz was already slated to be playing several festivals around Europe as well as at his weekly residency at Hi Ibiza.
To say Prydz has history with Cafe Mambo would be a massive understatement. He has been playing the Ibiza club for more than a decade and even has a famous set that was partially recorded back from 2006 that can be heard here.
In addition, Prydz even dedicated a track to the beloved club on his most recent album, 'Opus,' titled 'Sunset at Cafe Mambo." Fresh off his incredible visual experience, EPIC 5.0, Prydz is ready for a massive summer full of shows.
Cafe Mambo tweeted an announcement on Thursday regarding their pre-party that will run weekly every Tuesday starting next week. The tweet included a silhouette of a DJ that is clearly Prydz, with several people responding to the tweet agreeing.
Check out the tweet confirming Prydz for Cafe Mambo and check him out at one of his many European shows this summer:
We are excited 🙌 to announce the launch of our brand new pre-party which will be running every Tuesday from next week! Guess who? 💥✌🏻 pic.twitter.com/rLB2EHdqb6

— Cafe Mambo Ibiza (@Mamboibiza) June 15, 2017