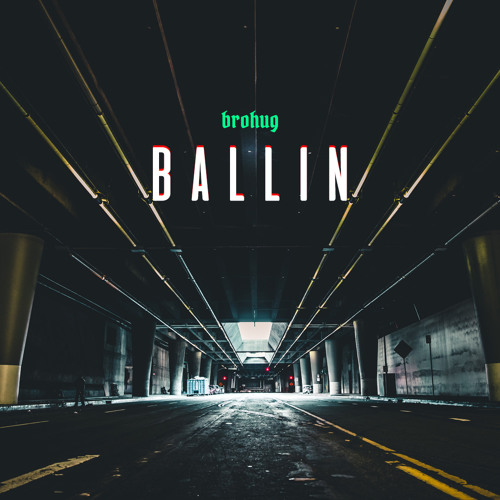 BROHUG – Ballin
It seems we're being blessed just about every month with a new track from the bass house trio Brohug who frequently make an appearance on Tchami's Confession label and a staple in his live sets around the globe. Only a month ago they released 'If I'm Wrong' on Confession. This time around it seems they didn't want to wait around for a record label to give us their latest treat, 'Ballin'.
'Ballin' starts off proper with a long intro that teases what's to come with one shot dubstep growls and vocal samples," before they final unleash some major g-house fury on the dancefloor. The track isn't as mean and gritty as their usual material but it's nonetheless an absolute stomper that revolves around an infectious melody. Catch the supergroup at a variety of festivals this summer including Electric Forest, HARD Summer and Electric Zoo! It's time to get to know Brohug, and we're happy to make the introduction.
Check out our official EDMTunes playlist for the freshest tracks - updated weekly!