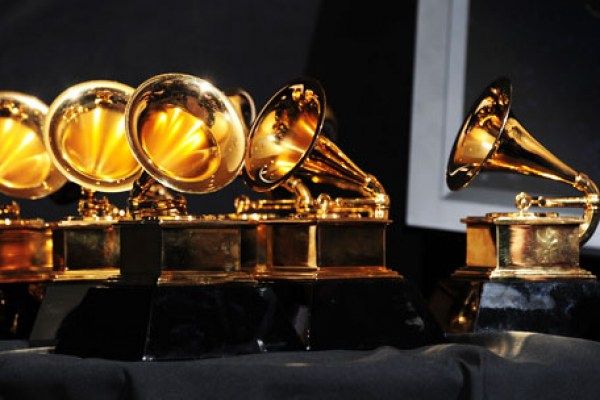 After being in Los Angeles for 15 years, the Grammy Awards are finally returning to New York for the 60th edition of the annual event. The last time the Grammys took place in New York was back in 2003 for the 45th edition.
On Tuesday, May 9th, New York Mayor Bill de Blasio and representatives from Madison Square Garden, CBS, and the Recording Academy revealed the move to New York for a January 28th air date. While the event will be moved to New York for the 60th anniversary, it will return to Los Angeles in 2019 as a multi-year deal that has allegedly already been made.
While the Grammy Awards brings in a lot of money for the city, it is also very pricey to put on and even more so in New York. It is estimated that it costs $6 to $8 million dollars more to host the event in New York than in Los Angeles.
The first annual Grammy Awards took place in Los Angeles and New York on the same day making these two cities the perfect setting for the show today.
The annual award show will take place at Madison Square Garden on January 28th, 2018, but will return to it's home for the past 15 years in Los Angeles at the Staples Center in 2019.
The Grammy Awards have been graced with unforgettable performances by Daft Punk, Deadmau5 and countless others and they are sure to have plenty in store for their 60th anniversary.