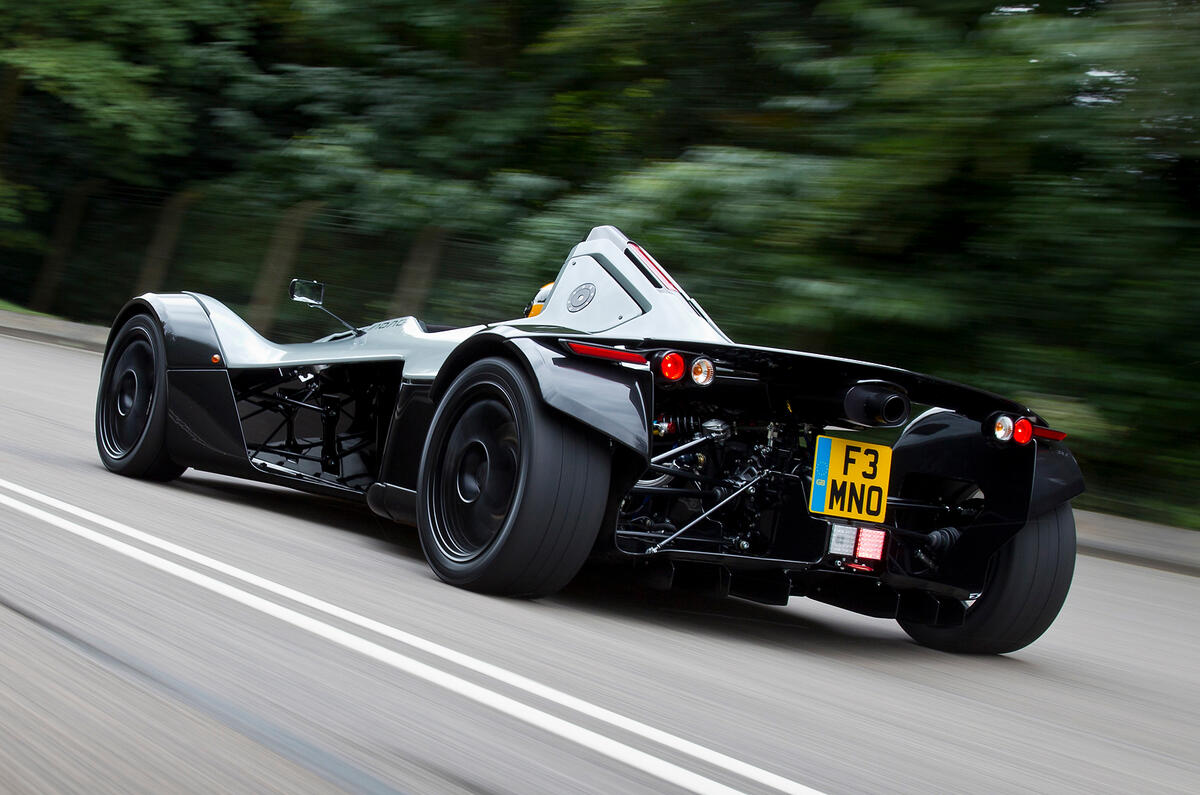 He may be divisive in the dance music community but when it comes to cars, nobody can deny that Deadmau5 has some A1 taste. From his Purrari to his Meowclaren, he has owned every car of your dreams. Most recently he got the incredible Ford GT, and now he is getting a BAC Mono.
The car doesn't even look street legal, but it is definitely on the supercar level. It costs about $130,000 and has a 2.3 liter motor putting out 305 horsepower. Best of all the car lets you drive in the center, Formula 1 style. The only way cars can put out that kind of power from a small motor is through very advanced and very expensive technology and mechanics. The car weighs less than a third of the average cars weight and can hit 170mph, so it will no doubt throw you around.
Yay! She's here! pic.twitter.com/sfS2w126ZU

— dead mow cinco (@deadmau5) May 14, 2017
celebrated welcoming the mono into Canada with some shiney new carbon composite wheels. SHINY! 😀 @DiscoverMono pic.twitter.com/iwklbC4429

— dead mow cinco (@deadmau5) May 15, 2017
Check out our official EDMTunes playlist for the freshest tracks - updated weekly!