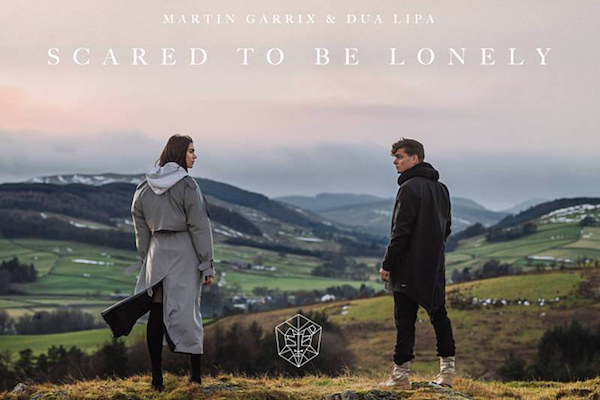 Martin Garrix has revealed that his newest single, "Scared To Be Lonely", will be released this upcoming Friday on the 27th of January. Garrix decided to share the news during an interview on the Dutch radio station Q Music NL. You can watch the interview (in Dutch) here.
"I think the track will be released at the end of this month, probably the 27th"
"Probably the 27th" has now turned into "ONE WEEK", as Garrix took to Facebook and Instagram to make the announcement official. The upcoming single features British Singer/Songwriter Dua Lipa, whom Garrix had some incredibly nice words to say about during his interview. Similar to Martin's young ambitiousness, Lipa has also been pursuing her career in music since the age of 14.
"She is very talented and I love her style"
"Scared To Be Lonely" was premiered by Martin during his AVA NYE 2017 performance in Myanmar and can be viewed below.