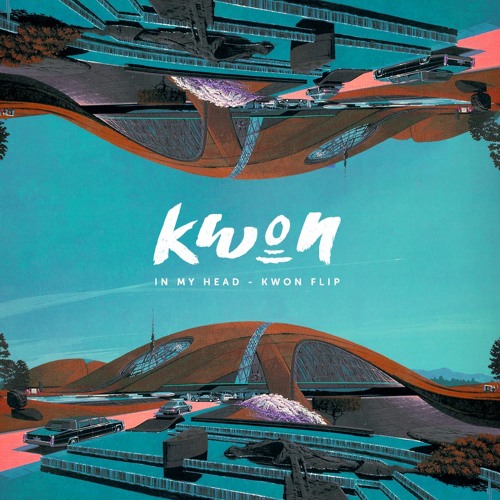 Steve James – In My Head (feat. RKCB) ~Kwon Flip~
It's no secret Steve James is one of EDMTunes favorite artists thanks to his stellar remixes in the past and shiny new singles today such as "In My Head" and "Renaissance", not to mention his production credits for Justin Bieber. Recently one of his tunes got flipped upside down by producer Kwon.
RKCB's vocals are very much the star of the show here, but Kwon more than delivers with some bedazzling production highlighted by a charming piano intro, well-constructed synths, and a surprisingly soft touch on the drop allowing RKCB's vocals to still be the focal point of the song. Sit back and vibe to this one!
Steve James – In My Head (ft. RKCB) ~Kwon Flip~