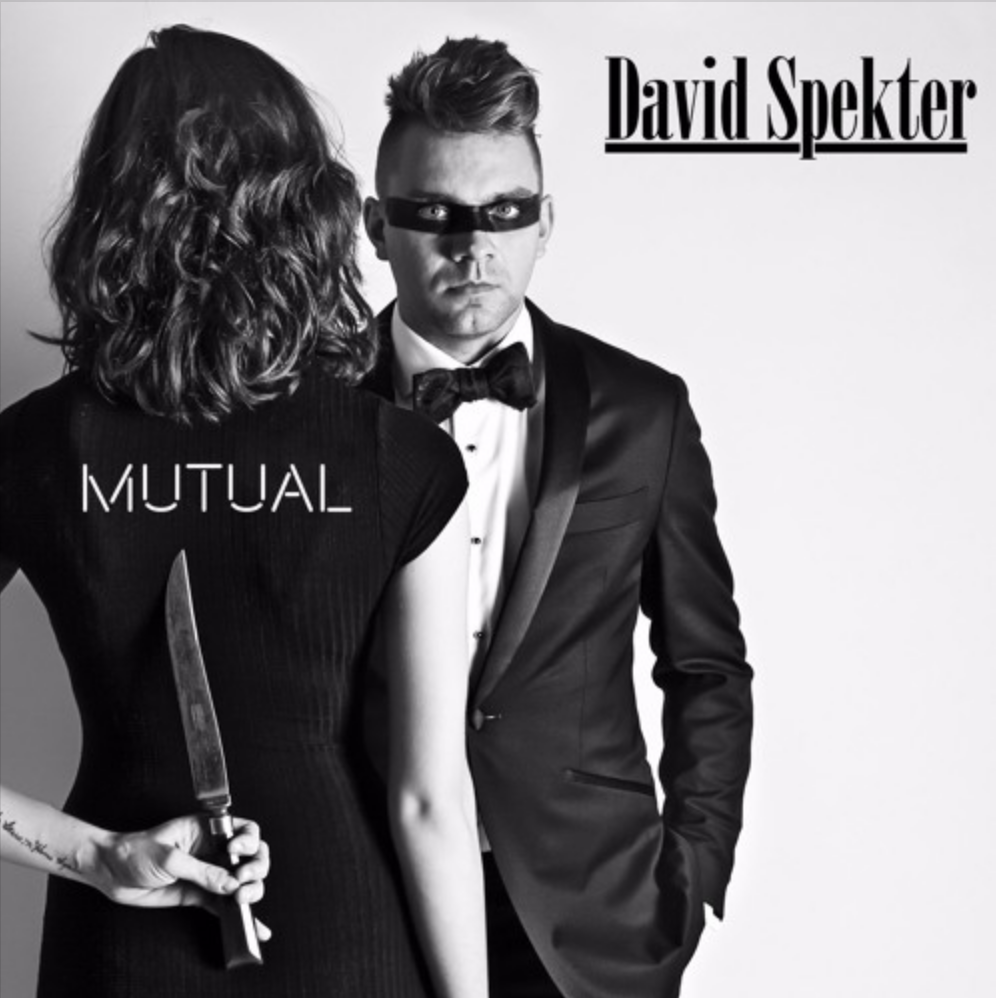 Canadian pop star & singer/songwriter David Spekter has released the lead single of his forthcoming EP, due to come out sometime in early 2017. "Mutual" is a catchy down-tempo track that will having you clicking your fingers and singing along with a very memorable chorous, that showcases both Spekter's vocal range and his ability to make to make songs over any style of production.
Spekter (no relation of Regina Spektor), has established himself as quite the songwriting workhorse, claiming to writer upwards of 200 songs a year since making music his full-time profession at the age of 18. Since them, he's worked with some big names in the pop and dance music, including Brian Lee, Hardwell, SEVN and Chris Gelbuda.
Check out "Mutual" below, and stay tuned for more releases from David Spekter in 2017:
Check out our official EDMTunes playlist for the freshest tracks - updated weekly!