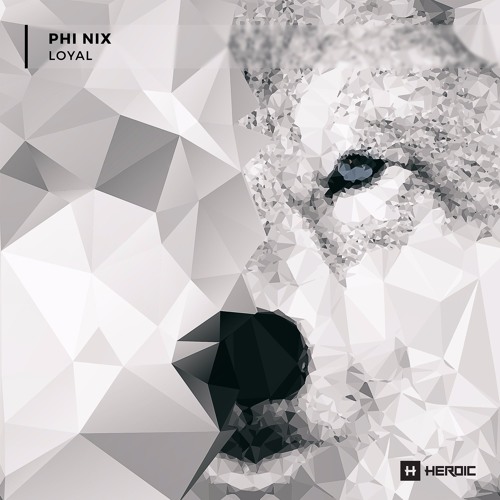 PHI NIX – Loyal
Today, we'd like you to introduce you to a mega talent by the name of PHI NIX, who hails from Rotterdam. It's no surprise her stellar debut single comes via Netherlands based Heroic Recordings. "Loyal" is a powerful vocal ballad with a hazy future bass production that wraps around her silky smooth vocals. The song is a rich combination of pop and electronic music that one can't help but sit back and vibe to. Enjoy!
PHI NIX – Loyal | Download/Stream
"The song in my opinion is a mixture between electronic-music, triphop and pop. Using a lot of real, organic instruments. A fun fact is that a lot of the percussion samples are recorded in our house. The message of this particular song is a strong love song that could be interpreted in multiple ways (this is how I like to write), for instance our love and loyalty for the world, the way we are taking it for granted at this very moment. But it also tells a story about the love between two people. 
I would like to introduce a new, more atmospheric sound into the electronic music we hear on the radio now a days. Personally I am a big fan of melancholy, nostalgia and a good storyline to a song. This is what I'm aiming for in my own music."
– PHI NIX