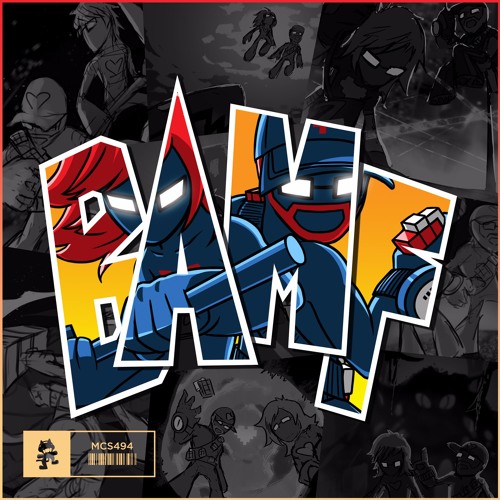 Pegboard Nerds – BAMF
What is a BAMF? For those that don't know, it's an acronym that stands for the baddest mother in the yard. Two guys that are no strangers to being bad asses are the Pegboard Nerds. And they are back, bringing the heat, this time with their latest titled, "BAMF".
The title itself should give you an idea of what to expect when you hear this track, but be ready because this one is, from start to finish, an in your face banger. This latest is a bit of a difference in style from the duo, but although slightly different, it is definitely going to be a hit. Pegboard Nerds are just about to hit the road as they join The Journey Tour with Seven Lions. You should absolutely be grabbing tickets to that show if they're coming to your city, because if this song is any representation, the nerds are going to be throwing down. For now, you can stream or download their latest track, and who knows, maybe listening will turn you into a BAMF!
Pegboard Nerds – BAMF | Download