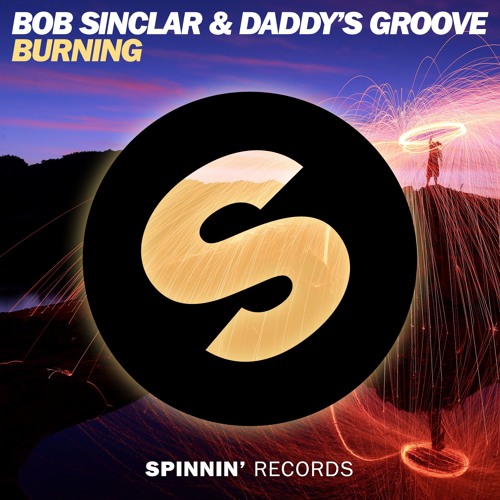 Bob Sinclar & Daddy's Groove – Burning
Veteran Bob Sinclar has collaborated with Daddy's Groove on their fun, new track "Burning", released on the major dance label Spinnin' Records. Their two different styles of music come together in the best way, accentuating a lighthearted and easy going vibe that will make you unknowingly nostalgic. If you've ever been to a large scale music festival, this will definitely bring back that post concert depression you just got over.
Coming out along side the songs release is the sexually-charged "Burning" music video. The aesthetic of the video makes you miss summer and want to run around dancing on the beach. Bob Sinclar and Daddy's Groove seem to be spot on in striking the cord of pleasure we can't seem to find on our own. Sometimes, we just need some good tunes and a flirty music video to get boost our mood. Listen, download, and stream the new track below!
Bob Sinclar & Daddy's Groove- Burning | Download/Stream
Check out our official EDMTunes playlist for the freshest tracks - updated weekly!