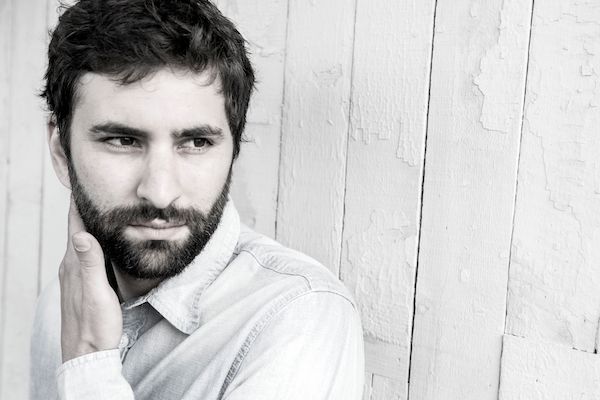 Lane 8 has had a busy fall. He's on tour and 'With Me' will be his second release in 2 weeks, after his 'Strobe' remix took the dance world by storm last week, notching a Hype Machine #1 along the way. 'With Me' is an original mix that finds itself on Lane 8's own This Never Happened imprint, and it's signature Lane 8. Melodic yet restrained house music with a flair for continuity and filmic brush strokes amidst the electronica, 'With Me' is haunting in its delivery. This has always been Lane 8's strength. Never fully falling for or reverting into tech house bangers like so many house counterparts are wont to do, there is a musicality to Lane 8's originals that make him one of the standout producers in the scene.
Right now is the perfect time to catch Lane 8 live, as he is in the middle of a country wide tour of his This Never Happened concept – a party that essentially bans cell phone usage during the gig. Because cell phones kill the vibe. True.
Check out our official EDMTunes playlist for the freshest tracks - updated weekly!