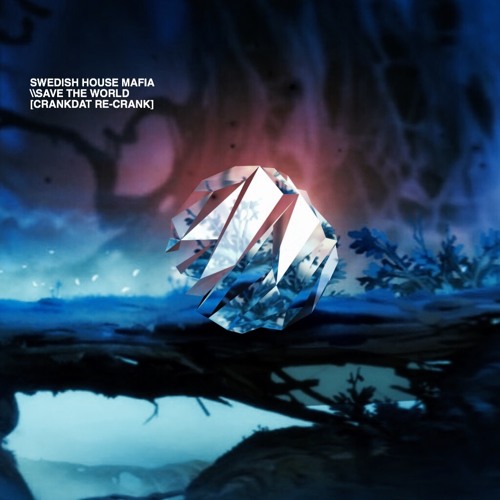 Classics, who doesn't love them? We all have those few songs we miss, even artists too. Almost everyone can say at one point that the Swedish House Mafia was their favorite trio. And ever since that final closing set at Ultra Music Festival in 2013, they've been missed so dearly. In the last few weeks, up and coming producer Crankdat has been on a roll of releasing re-cranks to classics we all miss so much. After bringing back Porter Robinson's Unison, he whipped out yet another one but this time being a tune from the one and only great Swedish House Mafia.
Crankdat brings a new twist on 'Save The World' by giving it a modern house flip while still retaining the nostalgic melodies of the original. If you love that hard bass-kicking house music, this re-crank is the one for you. Check out his new track below and make sure to grab your limited free download while you're at it. Enjoy!
SHM – Save the World (Crankdat Re-Crank) | Limited Download | Alt DL Link

Check out our official EDMTunes playlist for the freshest tracks - updated weekly!