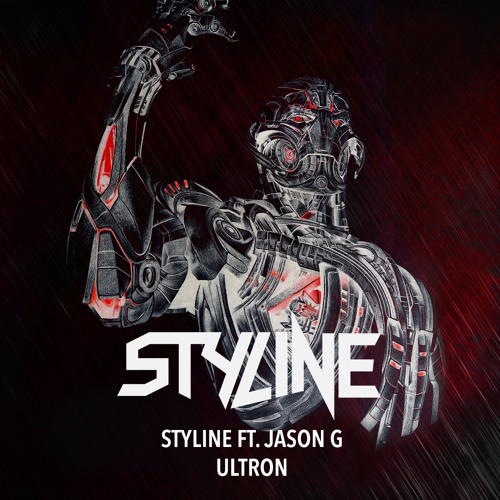 Styline ft. Jason G – Ultron (Original Mix)
Styline has been killing the game lately. The artist continues to crank out release after release, banger after banger, and jam after jam, with no signs of fatigue. His signature 'power house' has been taking the internet by storm, and it tackles everything from new school bounce to old school house. His latest release takes inspiration from the dastardly devious Marvel antagonist, "Ultron," and goes a step further and utilizes his sound designs for a crazy recreation in a new and creative way to develop an electrically charged floor burner. This thing bumps, plain and simple. The track features YouTube voice impressionist Jason G, and if you didn't read that line…you wouldn't even know, he's uncanny.
"I think he nailed it! For me, you can't tell the difference between his impression and the actual voice in the movie." – Styline
Just like Ultron's final form, this track really kills it at its last drop; enjoy the track in its entirety below, flow with the progression and be ready for a crazy close.
"One of the most interesting things about Ultron for me is his drive to perfect himself. He is always trying to better himself. The idea with the song is to have the same progression of improvement." -Styline 
If you want to hear more from Styline, be sure to check out his recent 1001tracklists Exclusive Mix and find his recently released Power House Collection EP on Beatport featuring his hit "Get Down" with Mr. V.
Styline ft. Jason G – Ultron (Original Mix) | Download | Beatport