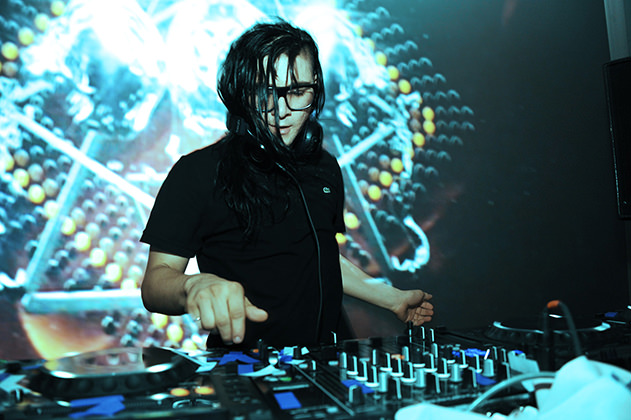 Skrillex Boiler Room
A major underground broadcaster will finally experience the power of OWSLA. After five years of planning, Skrillex will get the chance to showcase his brand of bass on one of music's largest broadcasting platforms, Boiler Room. He is set to perform Thursday the 29th, live from Shanghai, China. Joining Skrillex will also include a few local DJs such as Zean, Conrank, and Cavia.
While originally founded in London in 2010, Boiler Room has held performances in more than 100 cities worldwide. Beijing and Shanghai, which had their debuts this past spring, were the latest additions to the broadcaster's already impressive roster of cities. Currently, the platform streams an average of 30 live music sessions each month. The broadcaster also boasts more genres than before, including house, techno, grime, jazz, and so much more.