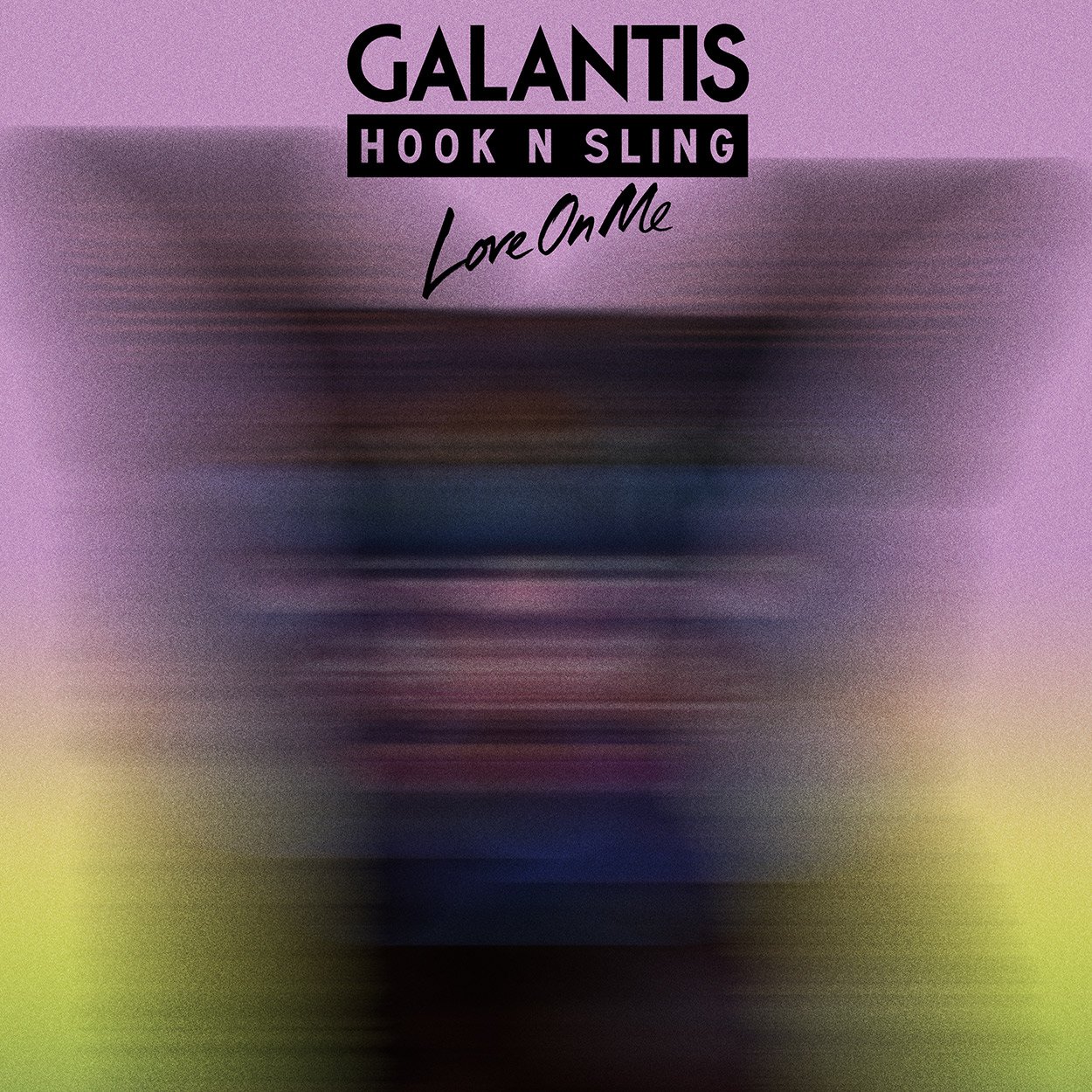 Galantis & Hook N Sling – Love On Me
Galantis has produced some huge hits over the last couple years that have become anthems to the EDM community. Making appearances at many of the largest festivals in the world, Galantis has certainly made its name known. The guys' last hit single, 'No Money', was massively successful, being remixed by many different producers in the scene. We expect the duo's newest release, 'Love On Me', to be just as big of a hit.
Teaming up with veteran act Hook N Sling, we can only expect big things when they combine ideas. They have taken to Twitter to announce that they would be premiering 'Love On Me' on Galantis' Facebook page @ 11am PT / 8am EU. You can check out the premiere below, which was streamed using Facebook Live.
Can't wait to share our newest single w @HookNSling 'Love On Me' #SeafoxNation!! Premiering it on our FB 11pmPT/8amEU tmrw @LifeIsBeautiful pic.twitter.com/eOA6m0mC5L

— Galantis (@wearegalantis) September 23, 2016