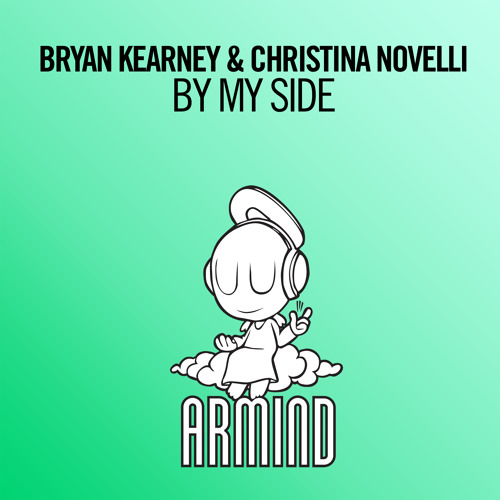 Bryan Kearney & Christina Novelli – By My Side
Bryan Kearney strikes gold again as he teams up with Christina Novelli on this melodic gem of a tune. Back in 2014, his remix of Gareth Emery's 'U" featuring Bo Bruce put this young star into the next category as a trance music producer. One as prolific as the greats from back in the day, he and a few other producers have continued the trance tradition, receiving the torch and just running with it. "By My Side" is a luscious example of how the evolution of real trance genre has gone as this is Kearney's first offering on the revered Armind label. Those high BPMs coupled with generous arpeggiated sub melodies that utilize the echo and pan feature to carve out a nice place for the gradual entrance of Christina's vocals and lest not forget those rolling basslines and sensual guitar plucks. Out now, this song is perfect for a sunrise set on the beach or peak time club banger.
Bryan Kearney & Christina Novelli – By My Side | Buy/Stream
Check out our official EDMTunes playlist for the freshest tracks - updated weekly!