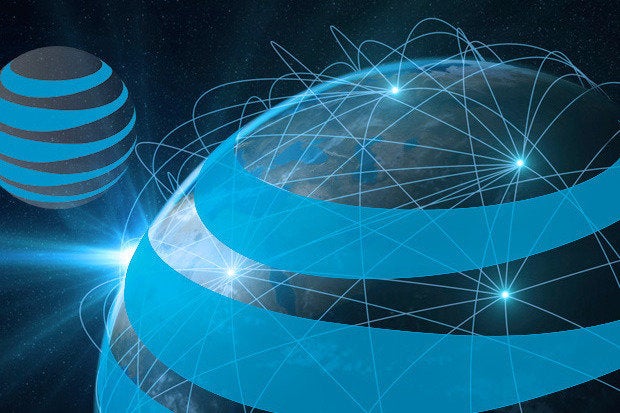 As many of our readers know through first hand experience, cellphone reception at music festivals are marginal at best, with most of the time, attempted communications with friends and family resulting in frustration. Today,
AT&T
announced via a blog post that they were toying with the idea of installing cell extensions into drones to help alleviate the load brought on by festival goers to existing networks or other gatherings *cough* Pokemon Go. Just kidding.
Boosting the networks during events such as Austin City Limits and other large scale events is not a new concept, but with drones, the more important issue and possible game changer would be to deploy these flying C.O.W.s (Cells on Wings) during emergency situations such as the aftermaths of tornadoes or hurricanes.
Connecting drones to our nationwide LTE network lets us capture data and feed it directly to our systems. In turn, this can allow us to make changes to our network in real time.

By using drones to inspect a cell site, we're able to conduct inspections more quickly and safely – and even access parts of a tower that a human simply could not. We anticipate this will allow us to improve our customers' experience by enhancing our cell sites faster than ever before.
Let's hope they implement this idea sooner rather than later. Except at Burning Man. That place can stay a cell reception grave yard.
Source: The Verge