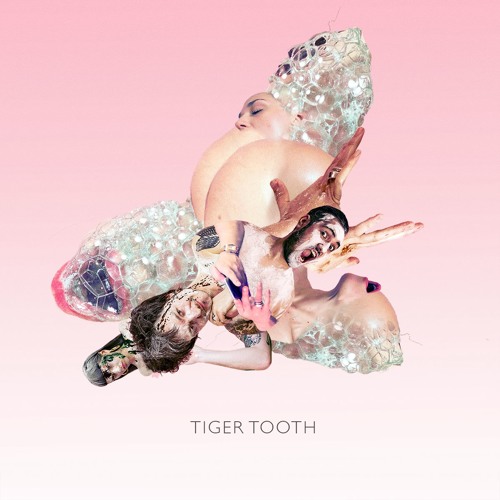 Tiger Tooth – Fleeting
Brooklyn-based group known as Tiger Tooth has started uploading tracks from their upcoming album, and it's safe to say these tunes are massive. We had a chance to peep a few of their upcoming originals, but the vocal released titled 'Fleeting' easily won us over.
This track stands as a dark and ominous testament to the energy that these guys bring to the dance floor, but the light and sparkling melodies lift its intensity to an unexpected level. The low-end bass provide a techy foundation from where everything else comes to life on top. The vocal lines add a unique flavor to the tune's pounding repetitions, and bring the perfect variety to this track.
If this single track is any clue to what the rest of the album is going to be, we highly recommend heading over to their SoundCloud page to keep a perfect eye on all the upcoming releases.
Tiger Tooth – Fleeting