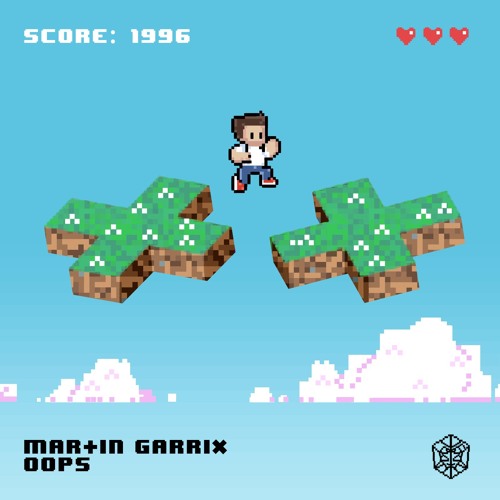 Martin Garrix – Oops
Have you ever met somebody so talented that no matter what it is they're doing, they do it flawlessly and the end result is amazing? Well, not all of us have met him, but we all know who he is, it's Martin Garrix. He recently gave us a stellar track in, "Lions in the Wild," and now he's given us his video game inspired tune, "Oops." Although the title may lead you to believe this song was an accident, after listening you will hear that it was most definitely not a mistake.
Garrix teamed up with YouTube to debut this track for the gamer convention, E3, which is being livestreamed here. For those not involved with the gaming community, E3 is one of (if not the) largest gaming convention in existence. Garrix's tune pays homage to the sounds of vintage arcade classics, very similarly to Zedd's, "Legend of Zelda" remix from a few years ago. The tune is full of cheery playfulness and is a great trek down memory lane for all the classic gamers out there. So fire up that old Nintendo and check out the stream or grab the free download for this track below!
Martin Garrix – Oops|Free Download