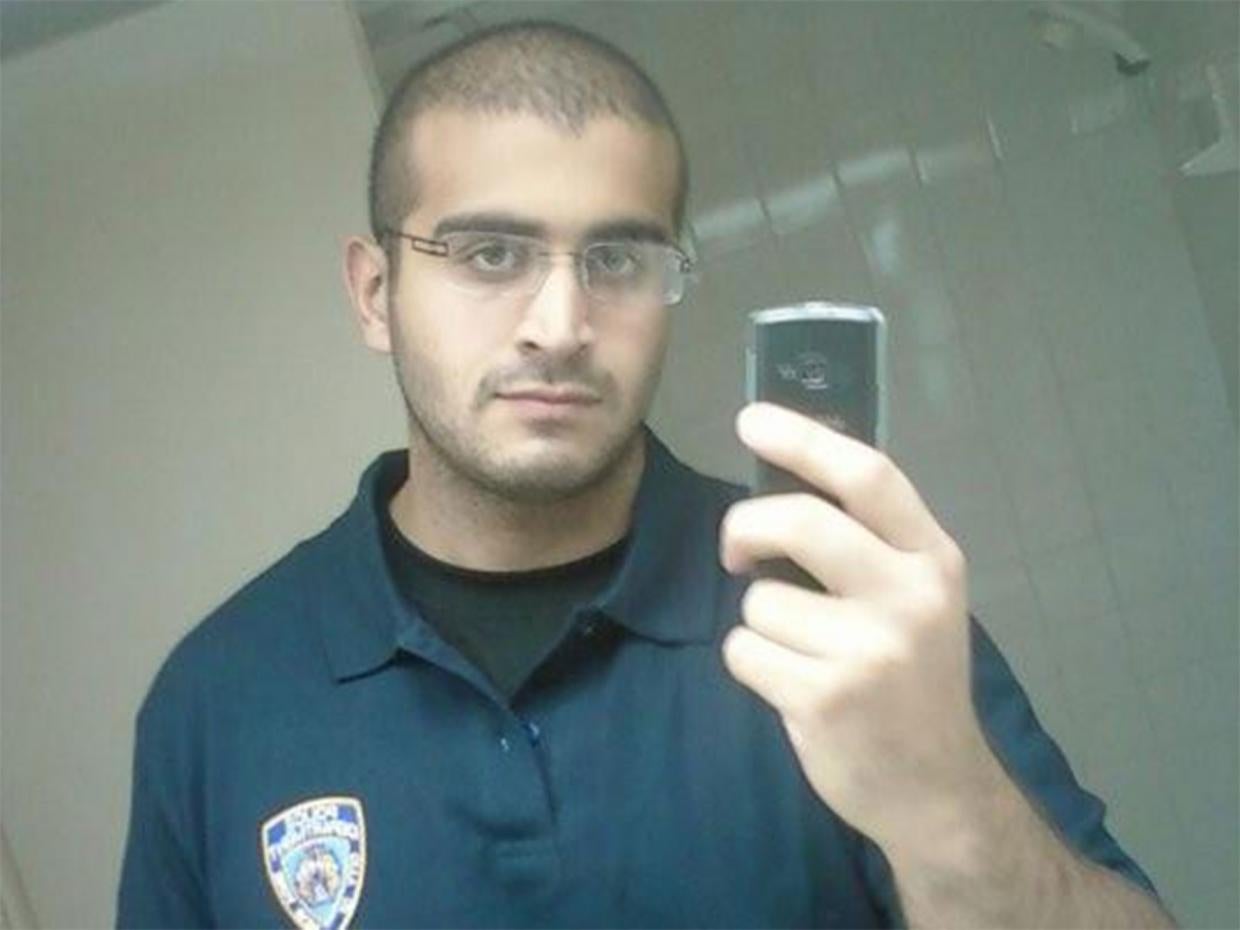 As many of you may have already heard through Twitter, Reddit, the mainstream media, or your friends and family, the United States has fallen victim to what's being recorded as the largest mass shooting in its history today, as a gunman took the lives of 50 Pulse Nightclub attendees, injuring 53 others (numbers confirmed as of 4:45pm EST).
The club has been heralded as much more than simply a "gay club," originally opened in 2004 by Barbara Poma and Ron Legler in memory of Poma's brother who died of AIDS – you can read more on the origins of the club and its powerful story over on USA Today. The venue acted as a beacon of community, hope, and love, paralleling many of the pillars that hold our beloved dance community so high.
The attack was committed by one lone suspect, Omar Saddiqui Mateen, a 29 year old security guard, who has worked for G4S – one of the largest mercenary firms on the planet. Sources have told MSNBC Omar called 911 to pledge allegiance to Abu Bakr al-Baghdadi, head of the international terrorist organization, ISIS. Mateen reportedly used an AR-15 assualt rifle.
The story is developing, and we will bring you updates as necessary, however mainstream sources like CNN, MSNBC, Fox, and your local news channels will be bringing you up to date as new facts come to light. We've provided a number of tweets from major news sources that will link you to further information and provide a snapshot of catastrophe as it is now. Our thoughts and prayers go out to all the victims, their family and friends, the local community, and our dance family at Pulse.
---
As soon as we have any information we will update everyone. Please keep everyone in your prayers as we work… https://t.co/3EY0fQ926m

— Pulse Orlando (@pulseorlando) June 12, 2016
The Orlando shooter has been identified as Omar Saddiqui Mateen, sources tell CNN https://t.co/KNSr1Sftss https://t.co/j6IP4LzaUd

— CNN (@CNN) June 12, 2016
Omar Mateen worked for G4S, one of the largest mercenary firms. Their operatives are deployed in scores of countries, including war zones.

— jeremy scahill (@jeremyscahill) June 12, 2016
G4S issued statement confirming Mateen worked for it. He was also featured in G4S newsletter https://t.co/Y6EzQ1bPf8 pic.twitter.com/z91h1AUf49

— jeremy scahill (@jeremyscahill) June 12, 2016
Officials: Orlando shooting suspect Omar Mateen had legally purchased at least two guns within the last week https://t.co/B0K2wPhgjs

— TIME.com (@TIME) June 12, 2016
What we know so far (and what we don't) about the Orlando shooting and gunman Omar Mateen https://t.co/EvigbBw4J6 pic.twitter.com/odX5hL0dLq

— The New York Times (@nytimes) June 12, 2016
What we know so far about suspected Orlando gay club shooter Omar Mateen: https://t.co/SUJuOq5Iagpic.twitter.com/gIjnSN4j7u

— BuzzFeed News (@BuzzFeedNews) June 12, 2016

---
Sources: CNN, MSNBC, USA Today