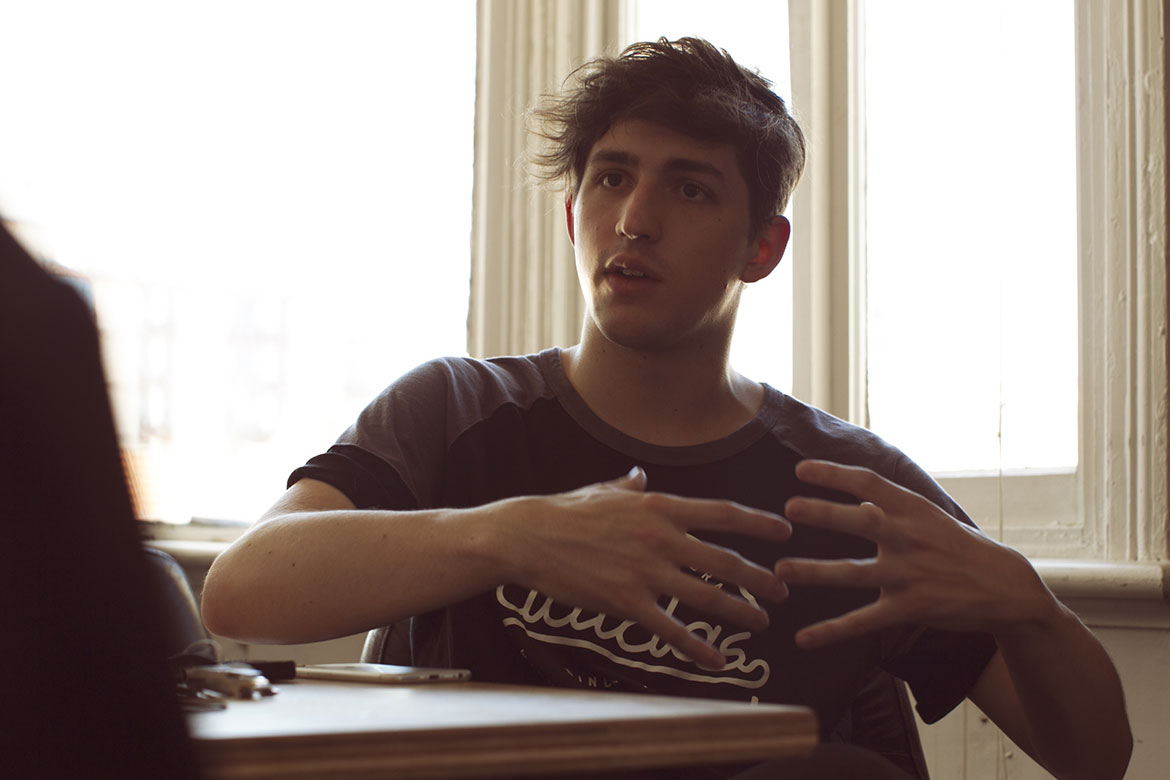 Porter Robinson took to Snapchat this week to allude to a new up-and-coming project in the works. With a simple black screen, the text read:
"everyone's kindness means the world to me
thank you friends, i'm still working"
After his massive success with Worlds, we have nothing but high expectations for the producer and DJ. Only time will tell what will come from this hint – we'll be waiting to find out.
You can see the picture on Imgur here and add Porter on Snapchat: porterrobinson.【=◈︿◈=】