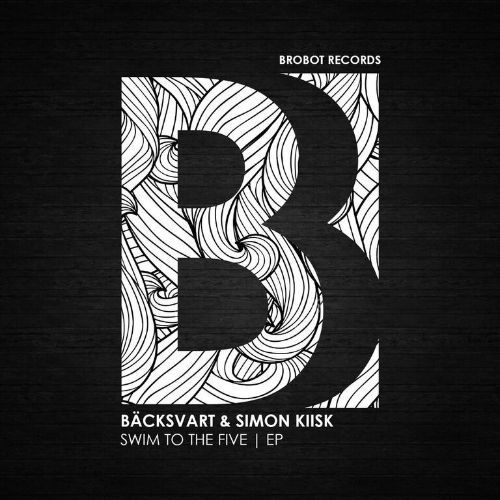 Bäcksvart & Simon Kiisk – Swim To The Five EP
Swedish DJ/Producers Bäcksvart & Simon Kiisk have teamed up with Brobot Records to release their two-track Swim To The Five EP, releasing on April 1st. Their unique spin on underground techno has caught the ears of many key tastemakers in the dance music industry.
The Swim To The Five EP showcases Bäcksvart & Simon Kiisk's innovative works to date while highlighting atmospheric style that Brobot Records is known for. The EP's first track "Swim To The Five" melds influences from techno, 80's synth-pop, electro and classic house vibes to create a propulsive and luminous sound. The second track "Pikehouse" is a deep bass fueled track propelling percussive arrangements and otherworldly layers to launch listeners into a groove they will have no trouble gravitating toward.
Bäcksvart & Simon Kiisk's distinctive melding of genres is simple yet creative. They make classic-house music backed by bouncing beats. With their roots and inspiration set in the Swedish underground scene, together they bring new life to deep bass in unexpected and refreshing ways.
Bäcksvart & Simon Kiisk – Swim To The Five EP | Purchase