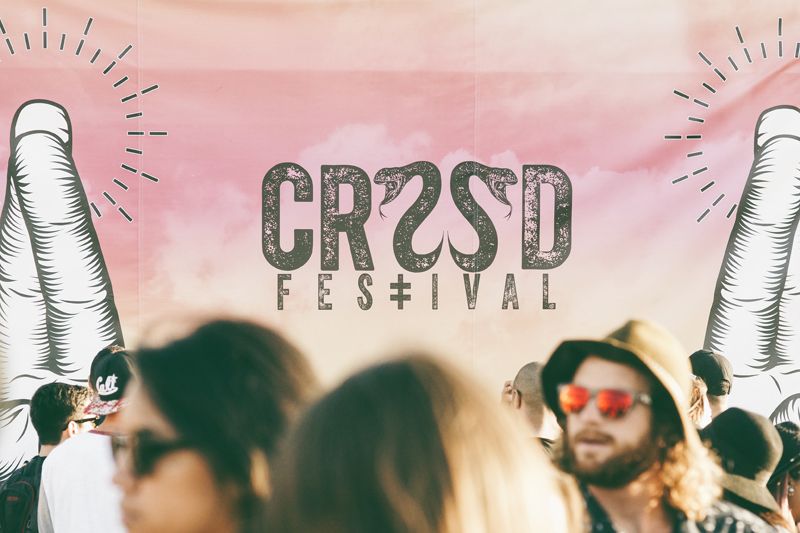 "They're really raging in these water fountains, fam," I thought to myself whilst sipping on a classy Jameson & Coke.
Before electing to go to CRSSD, I had no clue who was playing. I just knew there was a mini water park smack dab in the middle of a festival. It had vibes written all over it. I've never been to something like that before.
Skream, the dubstep OG who doesn't play dubstep anymore, was first on my list. He was playing at the second stage which required me to pass all of the food booths. I was mesmerized by the lobster rolls spot and instantly knew my downtime was going to be lit.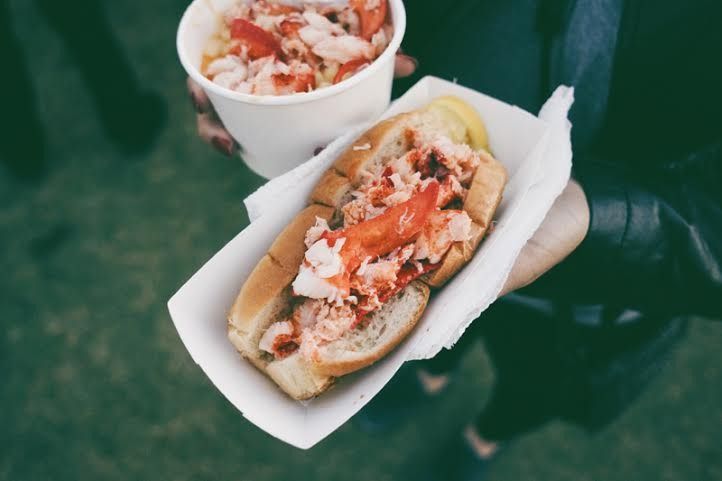 Between the eye candy on my right and the energy from Skream commands from the crowd, it felt like I choose the right set to start the weekend with. My dude had multiple ladies in wheelchairs itching to get up and shuffle. The London basshead still has a thing for dramatic drops.
I know every festival crew has a wonderer in the group. That's me. I'm the guy who goes wherever the vibes take me. This time, it led me to the first stage.
"Nah, they need to change his name to Lee Boss," I said out loud laughing to myself as I discover it was Lee Foss playing. He's is a beast with the deep house. I gave zero F's about IDing any tracks, I just danced.
Those lobster rolls were still on my mind after a few hours. It's break time.
As I stood there stuffing my face, I was analyzing the crowd.
People at CRSSD didn't look like they spent five months creating their outfits. This crowd was the furthest thing from bougie you could think of. Mind you, it's a 21-and up-festival. I'm so thankful for that. Shout out to the savage who wore a dubstep shirt to a house festival, though.
On one side of the park you had people going hard in the water fountains and on the other side you had people like me watching the beautiful sunset. Truly, the best of both worlds.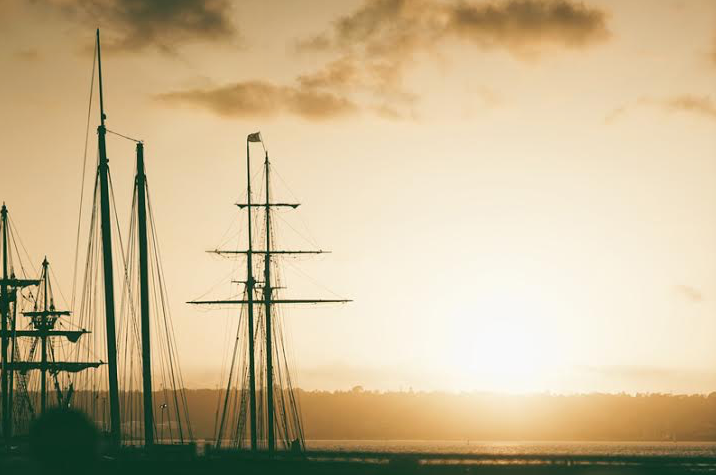 Looking down at my schedule, I thought it was random that Ryan Hemsworth was playing. No complaints here. Sometimes I need a break from the untz, untz, untz.
Ryan is in a genre all by himself, man. Emo trap is hella dope. I really consider the guy to be RL Grime's emo younger brother. I don't even know if he's younger than Henry, but I hope he would take that as a compliment.
That set was the perfect transition into ODESZA. It got me prepared to catch all the feels.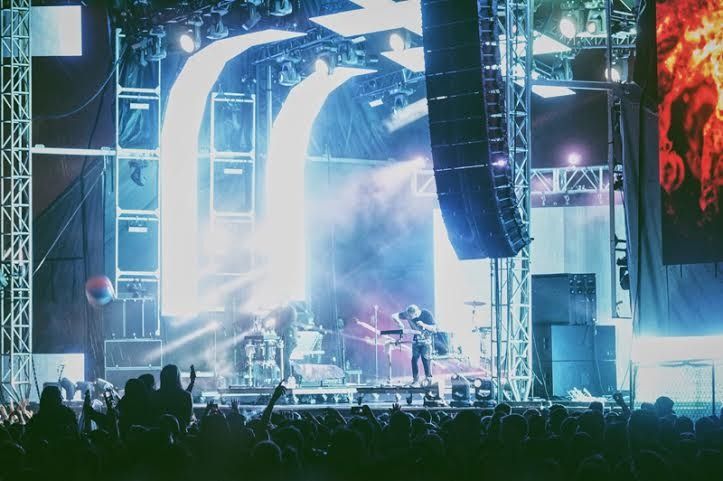 The hype is real, ODESZA live is phenomenal. Festival baes on shoulders, beach balls flying, bright lights are flashing, and there's hella feels are in the air. I lost count of the number of couples making out to the set.
Every time the crowd would sing lyrics to each ODESZA original, my arms drew goosebumps. Those guys are superstars.
A cold and rainy Day 2 forced me to arrive a lot later than I had intended. Nothing was going to stop me from catching the techno lord otherwise known as Loco Dice. Everyone I know says his sets are bossy as hell. Guess what? He's a confirmed boss who draws a crowd that only main stages can handle.
Gorgon City though… wow. They shutdown the festival and Lulu James, the group's live vocalist, gave me life. You can tell it was an amazing set because 90% of the crowd had their hands up the entire time. I was posted at my favorite spot – the water fountains.
CRSSD is not ordinary. When you mix a festival with a mini water park, you get magic. It's not about elaborate stage build outs and fireworks here, it's a vibe. See you at the next one, meet me at the water fountains.