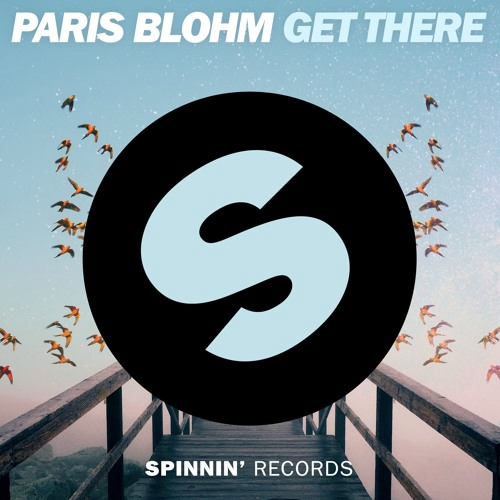 Paris Blohm – Get There
When we see Paris Blohm's name appear on a track, it's pretty likely we've got a hit on our hands. As a collaborator on 2014's "Colors" with Tritonal and the solo producer of "Left Behinds"—both Beatport #1 hits—Paris is well versed in the formula for commercial dance music success. Unfortunately, we haven't heard much from him since those massive successes, perhaps because he was working on his next masterpiece 'Get There'.
The track is happy house at its finest. The uncredited vocals are gorgeous and uplifting, spreading the message of never giving up until you reach your goals. In a way, this tune is representative of Blohm's rise to success. With roots as a bedroom producer, Blohm certainly had to put in the time and work to achieve the recognition he has thus far in his career.
Paris Blohm – Get There | Purchase/Stream