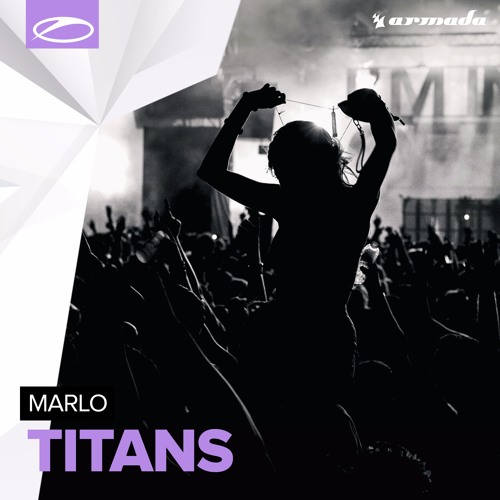 MaRLo – Titans
Australia's finest is back at it again with a massive tune that proves why trance is so powerful. MaRLo's "Titans" starts out with ambient melodies that speed up and slow down to create an invigorating track that will have you nodding along all day.
Released on the A State Of Trance label, MaRLo has made his mark on the world of trance, and has shown why he is a resident DJ and top producer in Australia. Although he was born in the Netherlands, MaRLo has since moved to the land Down Under to pursue his career in music production—and a good choice that has proven to be.
As a trance mainstay, he has been featured on dozens of radio shows and if you're wondering, the reason for the capitalization of the letters in his name is due to the fact that many radio show hosts would mistakenly introduce him as "Mario". Who knew? Listen to the wonderful new track below and keep an eye out for more from MaRLo.
MaRLo – Titans