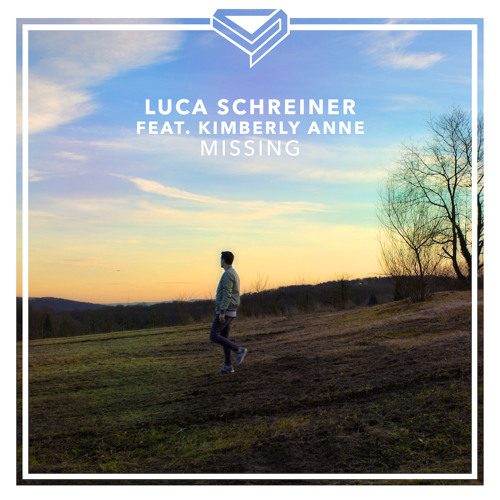 Luca Schreiner – Missing feat. Kimberly Anne
Ultra Music has always managed to stay on the cutting edge of modern dance music and as its following continues to grow over the decades, so does the creative process that goes into the music that it signs. The latest of these comes from the music video to accompany Luca Schreiner's latest release, "Missing", which features the vocals of Kimberly Anne.
If you still haven't heard the track, it's a groovy and atmospheric house tune that leaves no element out of the picture. Its beautiful melodies and enchanting vocal lines make "Missing" an easy listen as it slid its way into a handful of my playlists. As for the visual aspect of the video, it paints a story of a dog who escaped from its home and is desperately seeking its loved one. The video follows the canine through a handful of adventures and journeys until it's finally reunited.
This fun and lighthearted new perspective on the track is the perfect visual complement to an already dazzling song. Check it out below and let us know what you think.
Luca Schreiner – Missing feat. Kimberly Anne | iTunes