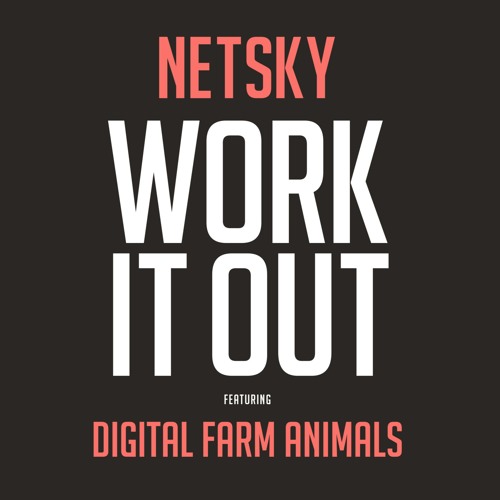 Netsky – Work It Out feat. Digital Farm Animals
Belgian producer Netsky continues to show the electronic music community how great drum and bass is made. Digital Farm Animals has also been hot as of late and is a duo that is destined for greatness in 2016. Following the immensely successful "Rio", which received praise from Elton John and was played during the London NYE fireworks show, the two decided to collab again with the result being just as spectacular as the first offering.
"Work it Out" is a lovely tune from the start featuring a slick piano riff that takes the listener through an incredible journey of drum and bass heaven. The lyrics are infectious and we believe this track is going to be a presence through the summer time. Snag a listen and don't miss hearing this out during Netsky's 'Netsky & Chill' tour.
Netsky – Work It Out feat. Digital Farm Animals | Download