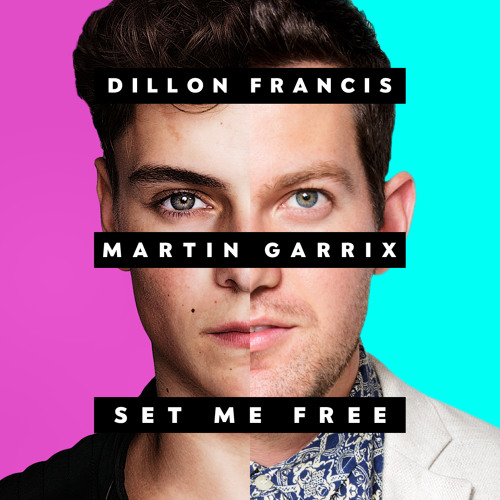 Dillon Francis & Martin Garrix – Set Me Free
(Official Music Video)
It's no surprise that the music video for "Set Me Free" by Dillon Francis and Martin Garrix is anything but fun. Francis is known for clowning around and just having fun, but at the same time he is a great producer who has shown time and again that he knows what he is doing in the studio.
This music video shows just that. For a lack of better words, it is a cut-and-copy video that comprises of tons of pictures randomly thrown into a video. It complements the name of the song by showing Francis and Garrix leaving the screen of a home computer to venture into the world where they get loose and, well, are set free. The video differs heavily from Francis' preceding music video for "Bun Up The Dance" with Skrillex, but is definitely more in line with his other works.
Dillon Francis & Martin Garrix – Set Me Free | Purchase Money Sucks, Friends Rule