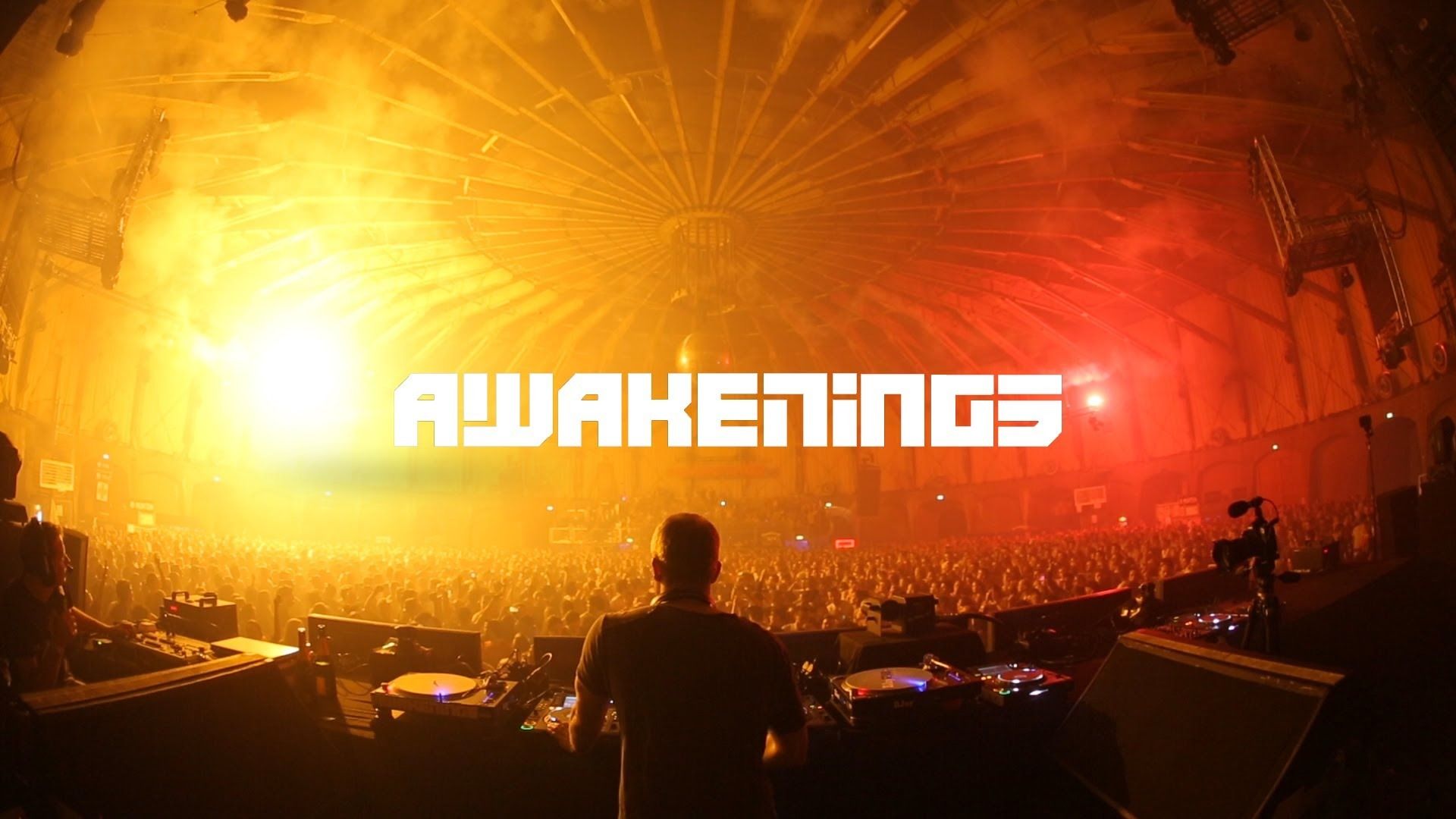 As you may have heard from our previous article, Europe's very popular techno festival, Awakenings, will be making its solo show debut in the US in New York City on Valentine's Day during President's Day Weekend. It has made its debut in the US as they hosted the Sunday School tent at New York's Electric Zoo: Transformed but they will finally have their first stand alone show in the US and they have finally revealed the first phase of the lineup and venue of Awakenings debut. Awakenings main stay, Adam Beyer, will have a headlining back-to-back set with his wife and fellow DJ, Ida Engberg, with support from Pan-Pot and another back to back set by Julia Govor & Kamran Sadeghi, with more names to be announced as they will take on New York City's famous Hammerstein Ballroom.
Through a press release, Awakenings founder Rocco Vennboer reminiscences about his first experience of Awakenings in the US as he went on to say,
"That trip really opened up my eyes, seeing how bands like the Dead were using lights and production to amplify the musical experience. It sounds so obvious now, but at the time it was unbelievable. This pairing of amazing artists with incredible production formed the backbone of AWAKENINGS, and it still does today."
Check out the flyer of the show below and make sure to to register for the pre-sale here!