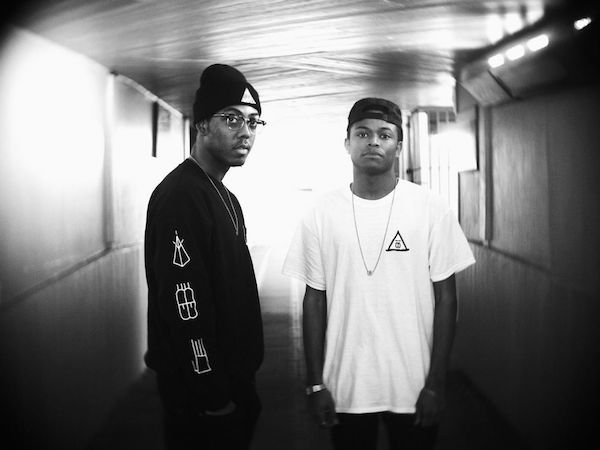 London based production and DJ duo Jelacee and DJ Lukey a.k.a Stööki Sound, join the infectious elements of sound, vision, and play together with diverse musical influences from UK bass, hip-hop and trap. This has helped them spearhead the revival of the trap sound with a creative flair and create an exhilarating musical experience that is uniquely Stööki Sound.
The duo is in the midst of making some highly anticipated US appearances with a massive three month tour ending in early February. During their trip around the states, Stööki will be headlining shows, appearing at festivals, and performing with VenessaMichaels, Jesse Slayter, and many more, as well as offering musical support to live electronic trio Keys N Krates.
Enter for a chance to win tickets to any of Stööki Sound's U.S. tour stops from November until February here and check out all of their tour dates below!