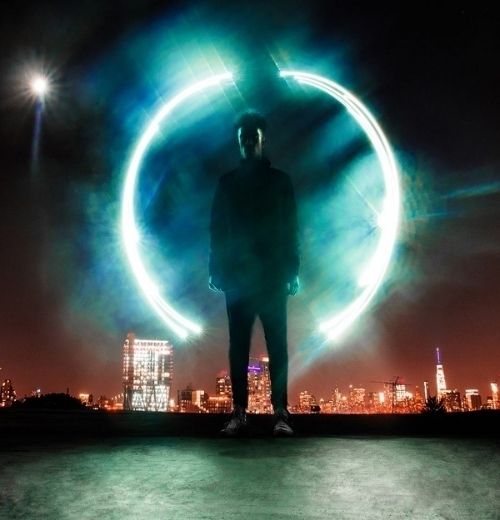 Solo Woods – Lightwalk
Solo Woods is a young producer out of Brooklyn who has been tearing up the scene with a soft, sultry, and a back-to-the-futuristic take on R&B. Already racking up thousands of plays on his last few releases that range anywhere from touching and sentimental to powerfully soulful, 'Lightwalk' sits beautifully in the middle of all the spectrums this guy can do.
This latest track is an uplifting ballad that is masterfully produced. The modern sounds, synths, and powerful drums all work perfectly together while Wood's vocals shine over the top. The track has a slower tempo, which makes it very easy to follow along and soak in every crisp and clean element, but that funky bass and and drifting guitar solos will have you head nodding all the same. By the end of the track, you'll already be craving to hit the repeat button!
Solo Woods – Lightwalk | Hypem