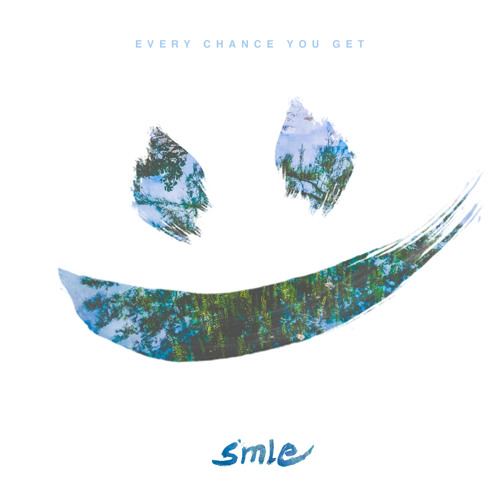 SMLE – Reasons To EP
A couple months back, SMLE announced that they were reinventing their brand by wiping their Soundcloud completely clean. While they had built a substantial following off remixes of songs like "Buy U A Drink", "Feeling Good" and "The Sweet Escape", they are now moving to completely original music with their Reasons To EP. They dropped the first single off the EP three months ago with the euphoric future bass track, "Every Chance You Get". They have since followed it up with the equally impressive "It'll Be Okay" and "With Me". SMLE has now released the last two songs on the EP, rounding out their superb five track debut with "Breakfast Is Ready" and "And Laugh".
"And Laugh" begins with a pretty piano melody which beautifully leads into a delightfully immersive soundscape. Shrill arpeggios and futuristic synths punctuate the track to transport the listener into a dreamlike fantasy world. "Breakfast Is Ready" begins in a far more subdued fashion, sucking the listener in with rhythmic Flume-esque future bass synths. The track's more relaxed nature emphasizes SMLE's versatility, as they effectively explore various genres and styles throughout this monumental inagurual EP. Be sure to check out Reasons To below and enjoy!
SMLE – Reasons To EP