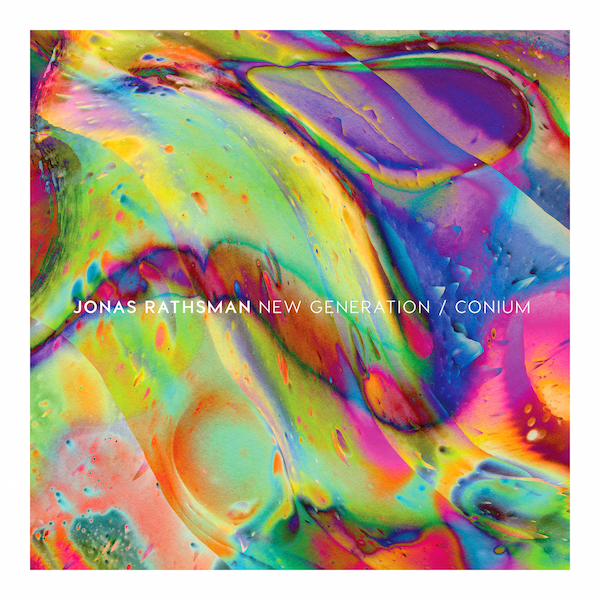 Jonas Rathsman – New Generation / Conium (KX)
Well known and respected deep house producer, Jonas Rathsman, has just released his New Generation/Conium EP; the EP and its matching title singles is out now on the Kompact affiliated KX label. The singles showcases Rathsman's unique melodic twists and turns, his interesting choice of instruments (flutes, grainy strings) and his beautifully organic effects.
In 2013, Jonas was named a 'Future Star of 2013' by BBC Radio 1's key dance gatekeeper, Pete Tong. Jonas has also remixed the likes of Tensnake and London Grammar, and his remix of Sam Smith's 'Like I Can' was an instant hit and became Pete Tong's 'Essential New Tune,' while also being crowned #1 on the BBC Radio 1 'Dance Anthems' show. While short, this new offering proves he's onto big things for 2016, and continues to build an impressive pedigree of tracks sure to impress both fans and artists.