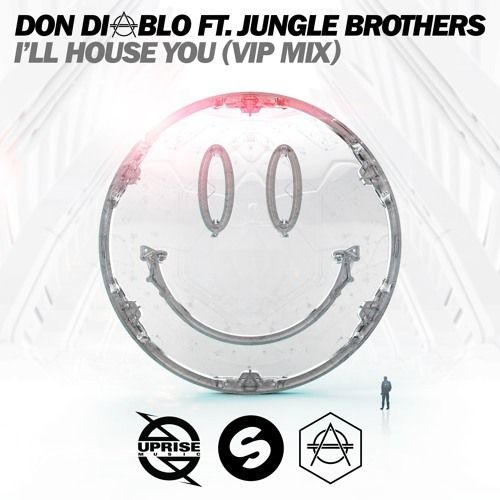 Don Diablo – I'll House You ft. Jungle Brothers (VIP Mix)
Don Pepijn Schipper, better known as Don Diablo, has been on a tear over the last year thanks to some monster future house hits. Some of these massive tunes include "On My Mind", his collaboration with Tiësto in "Chemicals" and his most recent release "Got The Love" with newcomer Khrebto. Now, Don Diablo has blessed us with a preview of his upcoming tune which may sound a bit familiar if you know your house music. Don Diablo sampled 1988 disco-house classic "I'll House You" by NYC's Jungle Brothers in his upcoming VIP mix.
Don Diablo incorporates a European style flute sample in the beginning of the track that then leads to his signature house melody. The super groovy drop comes as no surprise and is fairly similar to his VIP remix of Tiësto & KSHMR's "Secrets". Have a listen to the preview before its release on Spinnin' Records on December 14th!
Don Diablo – I'll House You ft. Jungle Brothers (VIP Mix)