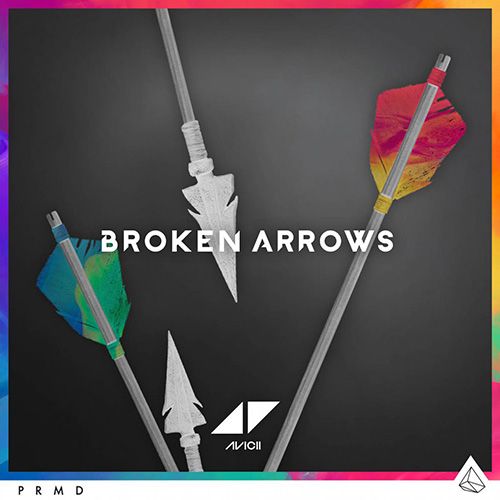 Avicii ft. Zac Brown Band – Broken Arrows
If the looming winter weather has you feeling down, then Avicii has exactly what you need to lift your spirits. Following up the release of Stories, the Swedish superstar has decided to unveil the accompanying video for his single 'Broken Arrows', featuring vocals by country singer Zac Brown of the Zac Brown Band.
The video recounts the uplifting true story of Olympian Dick Fosbury, whose revolutionary new jumping style changed the sport of high jump forever. Inspired by his lovely daughter's acrobatic abilities, Dick's new method resurrects his former glory, and the story bodes well to illustrate the emotions and feelings conveyed the song itself. The overall video tugs at the heartstrings, and will surely inspire Avicii fans and non-Avicii fans alike.
Peep the video below, and be sure to keep on the lookout for new music sooner than later from Mr. Bergling, as he's already hinted at another album coming in 2016.
Avicii – Broken Arrows (Official Music Video) | Purchase Stories