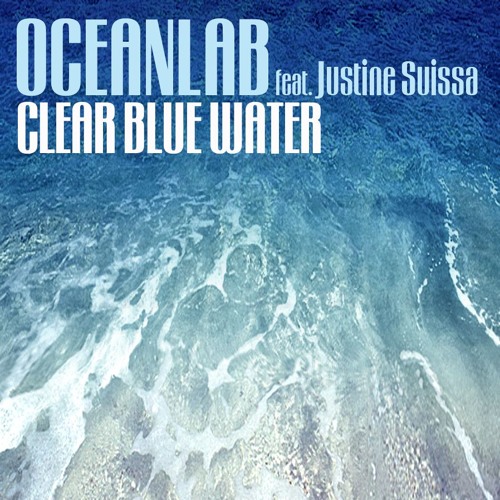 Oceanlab – Clear Blue Water (Neptune Project Remix)
Neptune Project have been on a plane of their own recently. While continuing to record and publish their sets from around the world, with some of the most recent of them being a seven hour set from Buenos Aires, Argentina, they've sprinkled in some mashups, remixes and edits of their own tracks into the release schedule.
This time, they've given their touch to a timeless classic, Above & Beyond pres. OceanLab's "Clear Blue Water". As you would expect from any number of OceanLab tunes, the original is more laid back and melodic compared to any number of the club mixes; the more popular one being Ferry Corsten's remix back in 2002. Updated and ready for 2015, the Neptune Project's remix is uplifting and given the flair the duo is known for expressing in their extended sets. The background riff and stellar but subtle bassline are the elements that make this rendition stand out and with the right push, along with a few other artists, producing quality products such as this remix will help drive trance back to it's past prominence now that the EDM stranglehold on the electronic music genre looks to be loosening.
OceanLab – Clear Blue Water (Neptune Project Remix)