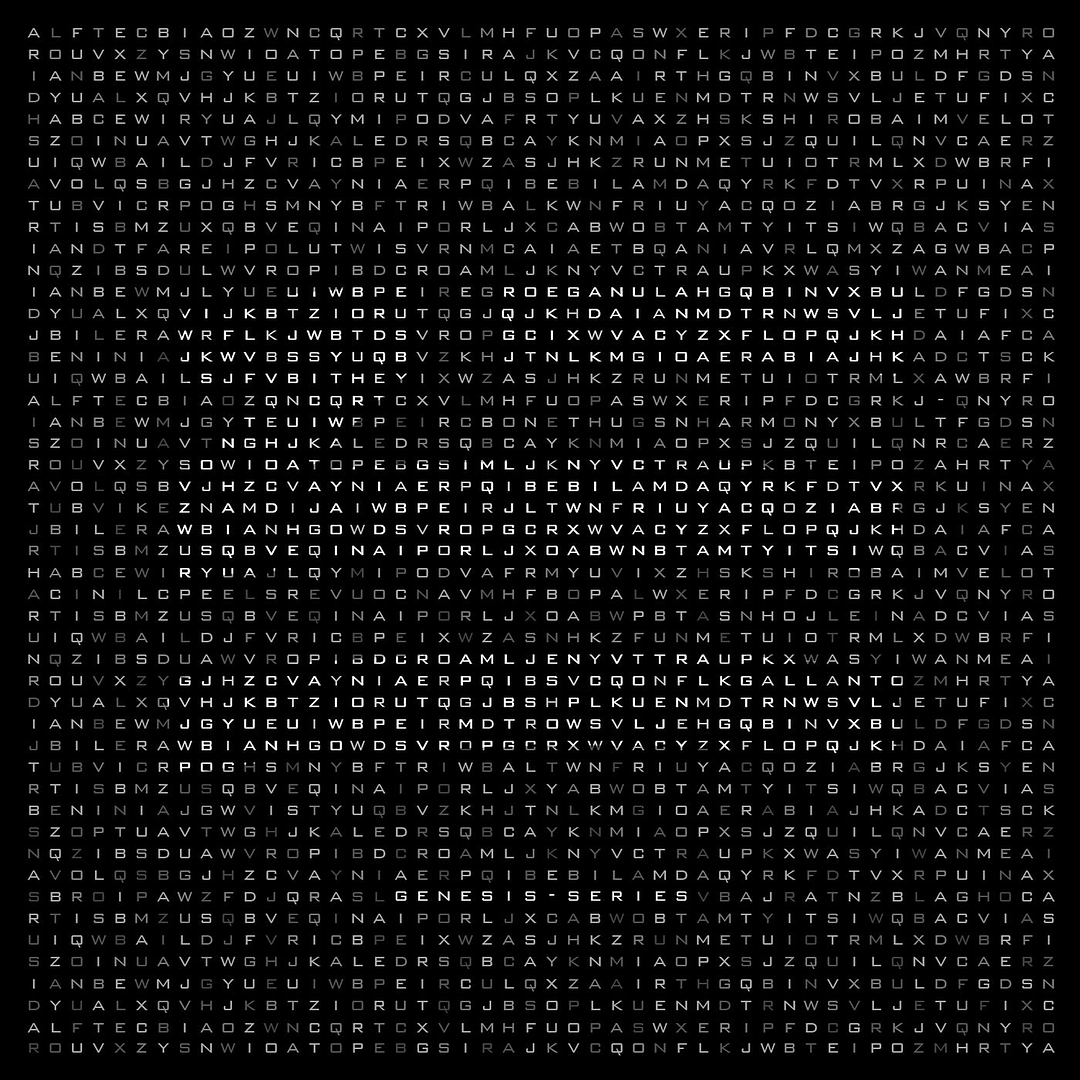 Although ZHU is no longer an actual mystery himself, his persona still carries carries a lot of intrigue. He first burst onto the scene last year and his single 'Faded' exploded in popularity right as future house was becoming the hottest sub-genre. Many speculated that ZHU was Skrillex, with things even going so far as Skrillex playing fake out in a joke attempt to confirm the rumor. All along ZHU desired to keep the focus on the music and away from him.
Now he has launched a mysterious website called generationwhy.com to promote something he calls "Genesis Series". Right now there is much to go off of, but smart money is on this being an album. To reveal the true nature of the project, visitors to the site need to fill out an email form and submit it. As more submissions roll in, more letters in the cryptic message are uncovered. Check out the website and see if you can figure out what's really going on here.
Update 9/10 1pm:
Certain names have been revealed in red on the site, which are likely collaborators on the album. So far there's Skrillex, Alunageorge, Gallant, A-trak, and Bone Thugs n Harmony.