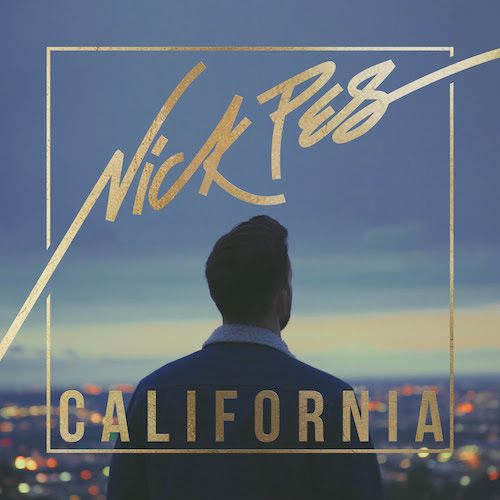 Nick Pes – California
Australian singer, songwriter and producer Nick Pes is on the verge of releasing his debut EP, and wants to share some of that work with you. Today, Pes released his self-directed music video for the debut single off the E.P. entitled 'California'.
Inspired by his love for California, Pes directed and shot the music video in several landmark locations across the state:
"California has a natural and extremely diverse beauty – the deserts of Death Valley, snow capped mountains of Yosemite and the Sierra mountains. California is known as the land of dreams and everything that "could be", so the song really comes from that feeling of I'm here in California and anything is possible"
As for the track, Pes delivers emotional vocals on top of his own production. If 'California' is any sign of things to come, you will want to keep your ears open for Pes's EP. We will update you with more information on its release date when it is available, but for now you can watch the beautiful music video for 'California' below.
Nick Pes – California | iTunes | Spotify