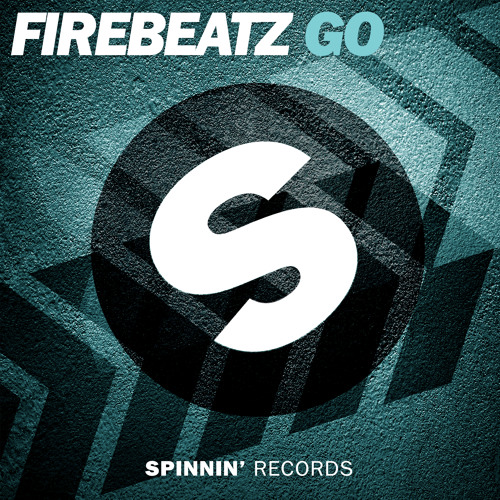 Firebeatz – Go
Dutch duo Firebeatz have made their name with festival bangers and their forthcoming single continues that trend. From start to finish, their new track, entitled 'Go', will have you primed and ready to move all night long.
The preview features a lengthy intro with looping vocals shouting 'Go'. Clapping hands kick in to introduce the intense big room buildup, while the chant continues. The beat slows down steadily in preparation, but kicks right back into gear with one of the biggest drops you'll hear this year. Whether on the main stage at Beyond Wonderland later this month, or in a small club opening set, 'Go' will set the crowd off in any environment.
If you want to see Firebeatz deliver this one live, they will be making an appearance at the previously mentioned Beyond Wonderland in the Bay Area on September 26th & 27th. You can pick up the full version on September 14th via Spinnin' Records. For now, check out the extended preview below and let us know what you think.