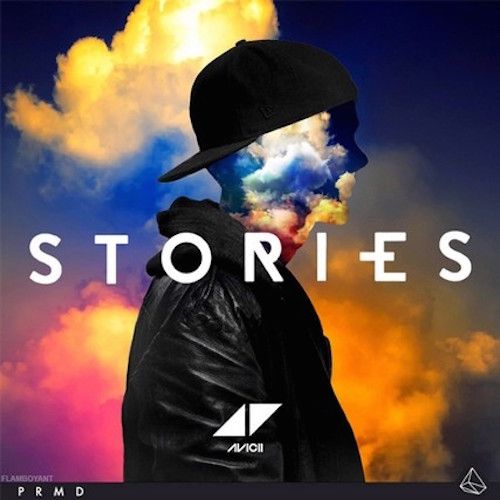 Avicii's highly anticipated sophomore album Stories is due out next week. Assuredly so, it is one of the most anticipated albums in dance of the year, and will follow an already stacked few weeks in dance music, which saw giants NERO and Kaskade release albums as well. Per a Reddit thread, however, it seems that an album promo mix in which Avicii cuts up most of the album, is out on the internet. The Reddit thread, linked above, got basically zero attention from anyone, however, after listening thru for the 13 minute duration, it seems fairly legitimate, featuring most of the singles we've already heard off the album, along with some new tracks. The limit in exposure of the Reddit thread is a bit suspicious, however,  leaks – legitimate or manufactured – happen all the time, and at the end of the day, we have new music. Who cares.
The Stories mix sounds like what we've come to expect from Avicii. An aggressive mixture of dance elements into pop and rock music combine to make an album that continues to see the artist evolve his sound into new, unabashedly mainstream territory. Whether or not it actually turns into a solid album, is yet to be seen. There's a lot of material to work with based on this leaked mix, Stories undoubtedly has potential to be a strong entrant into this year's album crop. You can listen to the mix below via Mixcloud.
Avicii – Stories mix by Ml93 on Mixcloud
Stories is out on October 2nd via Universal.