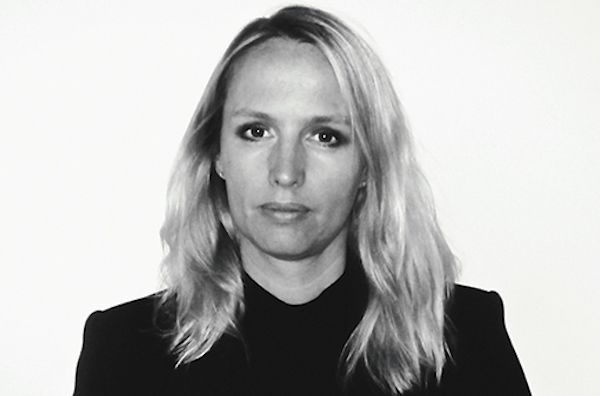 Last week, the blogosphere went wild when
Billboard
posted an article announcing that
Amy Thomson
and longtime friends and clients 
Axwell
&
Sebastian Ingrosso
would be parting ways
. Having been with the duo since the onset of
Swedish House Mafia
along with third member
Steve Angello
, the rumors behind the cause of the split came as quite a shock to everyone in the dance music world—including Amy Thomson, apparently.
Thomson took to TwitPlus to denounce all the rumors that she has declined to comment on since Swedish House Mafia split. The Brit has truly seen it all with each of the former SHM members, starting as the trio's agent, along with managing Steve Angello's solo career and helping him launch SIZE Records. Having been there from the beginning, Thomson and the three Swedes are the only people who truly know the details behind Swedish House Mafia split, and now her split with Axwell Λ Ingrosso. The article on Billboard featured several quotes from unnamed sources, and they ran the piece before acquiring an informed quote from Thomson herself. In fact, she found out about the piece on the same morning it ran. That was the last straw for Thomson, as her post denies much of what is stated in the article, and tells her side of the story for the first time.
To wake up to headlines about them leaving, about sources saying I was flying to other countries to beg for my job, is so alien to me, because none of us will ever leave each other. We are possibly the closest friends anyone could ever have. They're like family to me. We have simply evolved. We have grown and we have respected each other's needs and journey's.

We all needed a change, and we all gave each other that courtesy. Swedish House Mafia and Axwell Λ Ingrosso was an amazing time and I don't regret one single moment of it, but it's not my future. But we will be in each others lives always and maybe some people who live by contracts and lawyers, don't understand the genuine relationship we have that requires no paperwork.
These two paragraphs were pulled from Thomson's much long statement, and serve as an adequate summary of the point that only she, Axel Hedfors, Sebastian Ingrosso, and Steve Angello are qualified to speak on. You can read her full post here, as this legendary chapter in dance music history comes to an end.