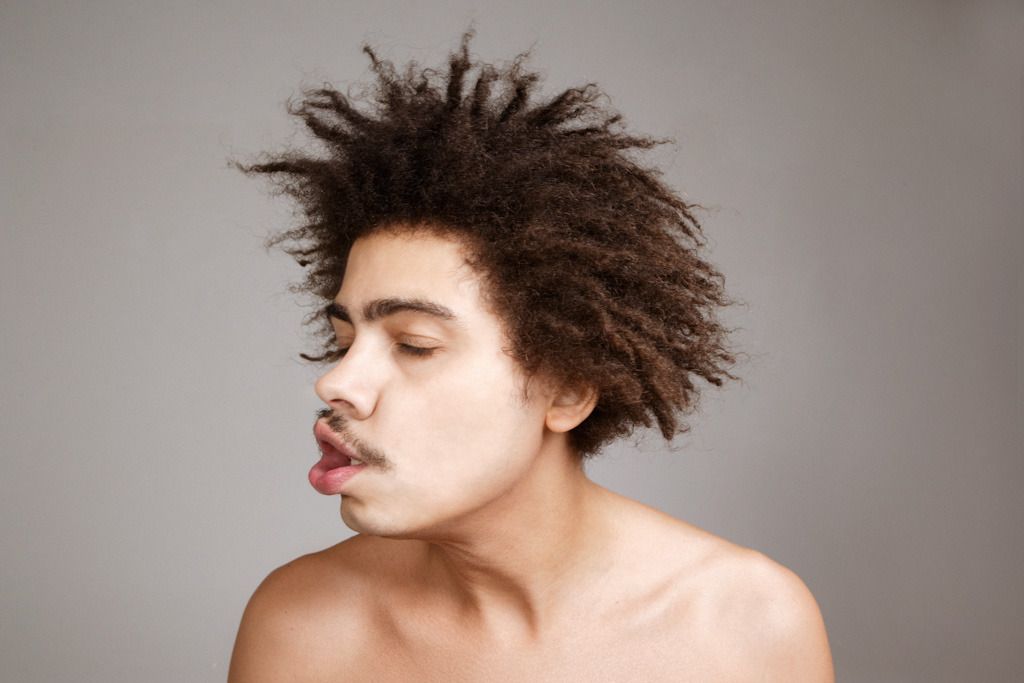 Seth Troxler is one of the most outspoken personalities in dance music. While he doesn't make the headlines as frequently as Deadmau5, the perennial RA top-5 house DJ is never one to shy away from controversy having spoken out against police violence, Nina Kraviz, Avicii, Steve Aoki, and EDM culture in general. He's also prone to acting out on YouTube. His latest controversy involves both. Last year Resident Advisor–as part of their 'Between the Beats' biographical series–followed Troxler as he, among other things, ventured to the Tomorrowland's EDM Main Stage while big room producer and DJ Dyro was playing. Apparently he didn't like what he heard. In the audio dubbed over footage of him mocking the crowd, he states, "It bothers me listening to bad music. It really upsets me. I've been calling some of that stuff lately 'sonic ear rape.'"
Apparently Dyro recently discovered this video and took to Twitter and Facebook to voice his disapproval with good humor:
Didn't know I was cool enough to have Seth Troxler hate on my music, thanks for the compliment! Next time tell me when you're around and I'll play you some vengeance loops.

Posted by Dyro on Tuesday, August 11, 2015
Didn't know I was cool enough to have @sethtroxler hate on my music. Next time I'll play you some vengeance loops. https://t.co/XcU3Wphv7D

— Dyro (@Dyro) August 11, 2015
Fellow EDM producers were quick to have his back. Here's Zedd and Hardwell who were a lot harder on Troxler than the actual target was himself:
@Dyro don't take it personal dude. :). Some people feel the need to express their hate to feel better. Just let them do their thing lol — Zedd (@Zedd) August 11, 2015
@Dyro Whatever with him brother. It's a shame for him acting like that. Maybe you should give him a production class, he'll need that.

— Hardwell (@HARDWELL) August 11, 2015

You can watch the entire video here, but it's a long one. We've embedded the moment in question below.