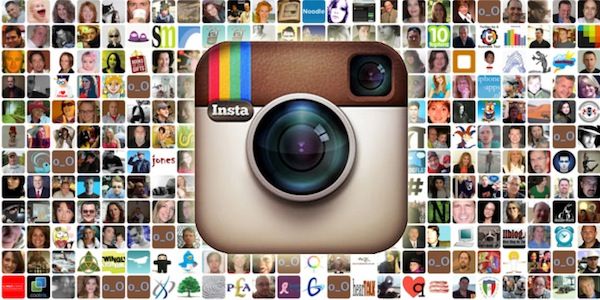 Slowly but surely, Instagram has established itself as one of the most popular social media platforms in the world. Unsurprisingly, a majority of its users are millennials, which is why the photo-sharing app's latest move is quite strange.
Instagram tends to ban hashtags that are associated with inappropriate photos, including things like '#curvy'. When asked about its policy, a representative responded by saying:
We block (i.e. make unsearchable) certain hashtags when they are consistently being used to share images and videos that violate our Community Guidelines," the rep added. "In this case, #curvy was being used to share content that violates our guidelines around nudity.
While this procedure does make sense most of the time, Instagram recently banned '#EDM' and people are scratching their heads. This could be a result of drug references or nudity, but we're not sure yet. The company has not released a statement, but with the amount of criticism this move is bound to receive, we're sure that we will be able to update you in the near future.
UPDATE:
Due to a plethora of criticism, Instagram has decided to revive #EDM. After banning it because "it was violating community guidelines", the social media platform has brought the popular hashtag back… with a catch. Only certain images that used the #EDM have been reinstated, as "Recent posts from #edm are temporarily hidden because of some abuse we've seen."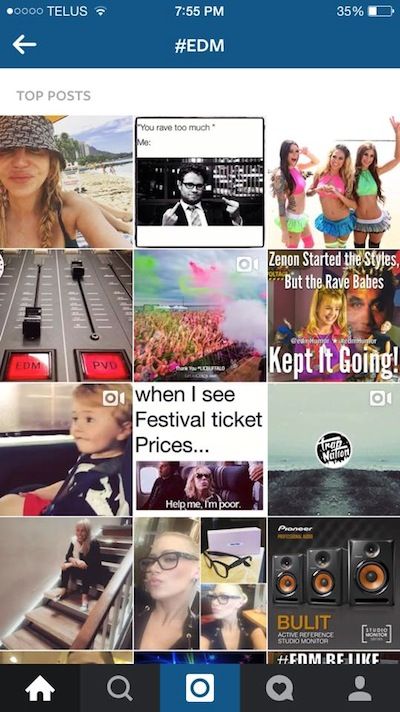 Source: We Rave You, EDMSauce
Check out our official EDMTunes playlist for the freshest tracks - updated weekly!