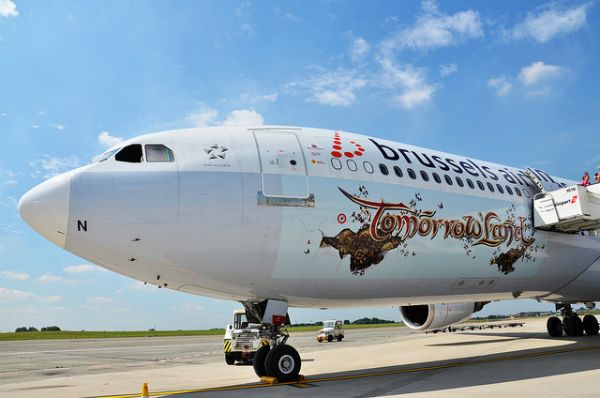 Curious as to what Tomorrowland Belgium has in store for its fans beyond an insanely great line-up? According to a fantasy-themed new promo video, attendees can expect a magical land called 'The Kingdom of Melodia,' that induces a sense of child-like wide-eyed wonder.
The highly-produced and super slick video, published yesterday, features three young children who, following a bicycle scene straight out of Stephen King's 'Stand by Me,' stumble upon a mysterious abandoned mansion. By entering the mansion, the kids discover a world of music, intrigue, a king on a white horse, and awesome CGI birds.
In revealing the event's theme, Tomorrowland is sending a clear message to its ticket-holders: Abandon the boring world of adulthood and rediscover your youth by joining us on a fantastical journey into the magical world of music. Check out the video below. Tomorrowland Belgium takes place July 24th-26th.