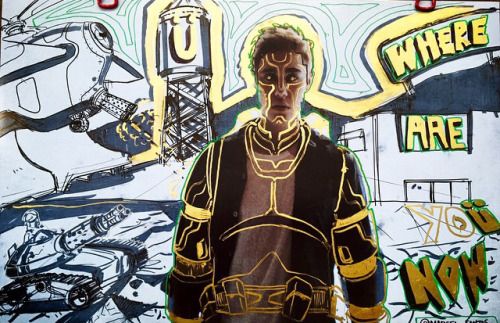 The nominees for the 2015 MTV Video Music Awards were announced and Jack Ü has garnered a total of 3 nods for their visually stunning music video for "Where Are Ü Now" (Dir. Brewer) featuring Justin Bieber. Even though it was released less than a month ago, it beat out plenty of videos for three of the coveted professional categories including Best Art Direction, Best Editing, and Best Visual Effects. It shouldn't come as a surprise though, as the music video has already been viewed more than 46 million times on YouTube and is acclaimed for including fans in the production process.
The duo isn't the only electronic music act to receive an MTV VMA nomination this year. The Chemical Brothers, Chet Faker and Flying Lotus were also recognized.
See the full list of nominations here and check out the "Where Are Ü Now" video below.